This weekend, we will celebrate World Book Day, also known as World Book and Copyright Day or International Day of the Book. This is the day that the great literary figures Cervantes and Shakespeare passed away, and it coincides with Saint George's Day in Catalonia, Spain, where it is also known as El Dia de la Rosa (The Day of the Rose) or El Dia del Llibre (The Day of the Book) because, according to tradition, people give each other roses or books to celebrate St. George's Day. In 1995, UNESCO designated April 23 as World Book Day in order to encourage everyone to discover the joy of reading and to call for respect and protection of intellectual property.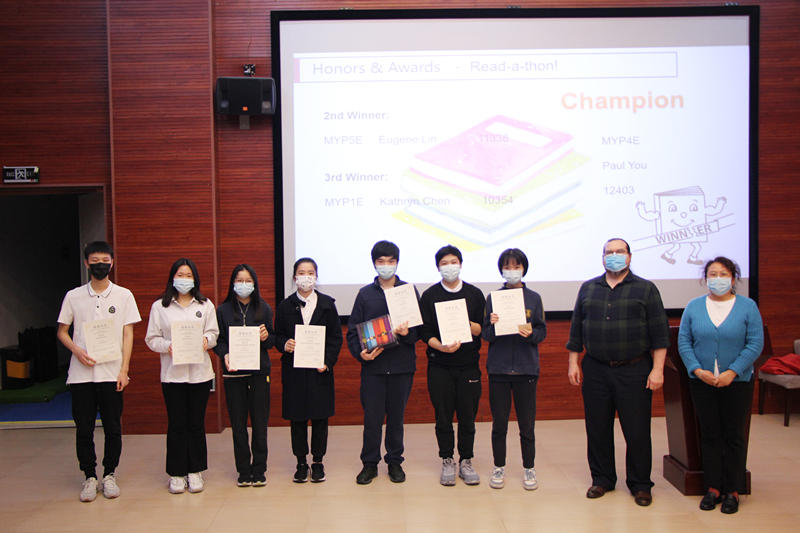 福州西湖国际学校的学子刚刚于3月举办了"疯狂阅读竞赛"。阅读能够帮助学子扩充词汇量、锻炼思考能力、改善注意力,而读书竞赛能让学生培养良好的阅读习惯,通过选择符合自己阅读水平(蓝思指数)的书籍,改善专注力。学子可以选择任何喜爱的英文书籍进行阅读,中学学子通过每周阅读页数赢取学院分数,小学学子则每班自行设定页数目标,赢取派对奖励。FLIS希望这项比赛在大幅增加学子阅读时间的同时,也能有助于拓宽每个人的课余视野,让大家领略到阅读的魅力——毕竟,比赛只是一时,健康的爱好却可以令一个人终身获益。
Students at Fuzhou Lakeside International School just held a "Madness Readathon" in March. Reading helps students expand their vocabulary, improve their thinking skills, and improve their attention span. Readathon helps students develop good reading habits and improve their English reading skills by choosing books that match their reading level (Lance Index). Students can choose any favorite English book to read, and secondary students win house points for the number of pages read each week, while primary students set their own page goal for each class to win party prizes. FLIS hopes that Readathon would help broaden everyone's horizons after school and give them a taste of reading while significantly increasing their reading time - after all, the number of pages is just a contest. A healthy hobby can benefit a person for life.
✦ 小学部 Primary
G1
Goal 10000
完成6534页
G2
Goal 20000
完成20150页
G3
Goal 15000
完成12049页
G4G
Goal 15000
完成20645页
G4Y
Goal 10000
完成10251页
G5
Goal 15000
完成15146页
✦ 中学部 Secondary
Champion
MYP4E Paul You
2nd Winner
MYP5E Eugene Lin
3rd Winner
MYP1E Kathryn Chen
4th Winner
MYP4E Dolfin Wu
5th Winner
MYP4E Yuexi Jiang
Encouragement Award
MYP2B Tina Chi
MYP2B Viola Chen
MYP1B Helen Ye
恭喜每一位"疯狂阅读竞赛"的获奖学子!
Congratulations to all of the winners of the "Madness Readathon"!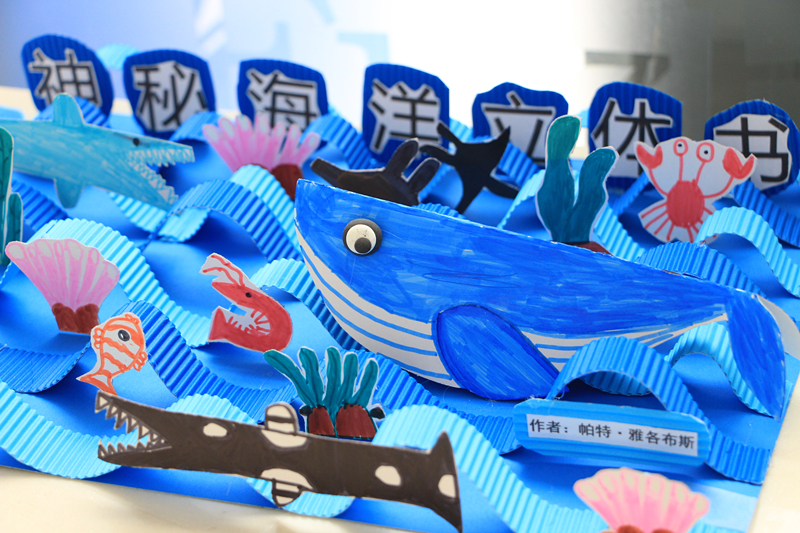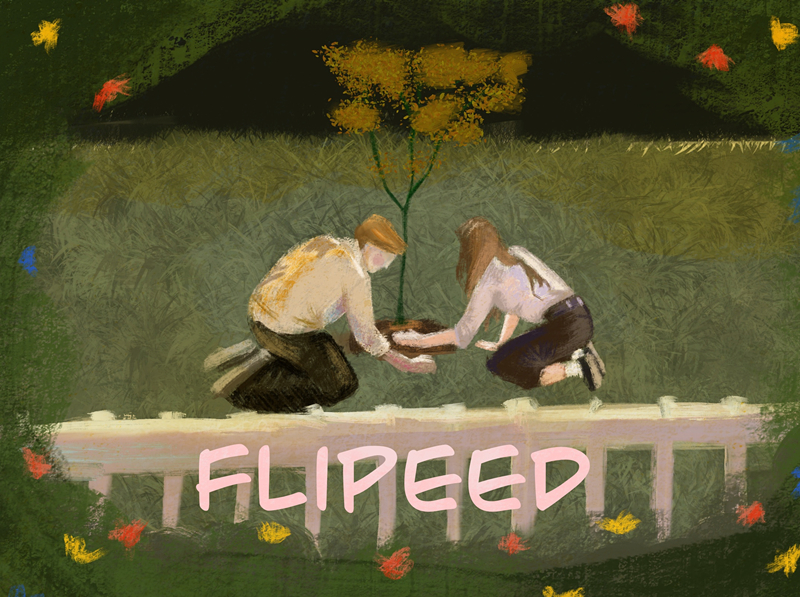 为庆祝世界读书日,FLIS决定鼓励学子将在竞赛中对书籍和阅读展现出的极大兴趣及热情延续下来!4月18日至4月22日,在FLIS大厅,一场特别的小型展览即将开幕。我们会展出学子为推荐心爱书籍所制作的推荐卡/海报,以及他们为喜爱的书籍设计的封面。日常生活中,我们常常通过外表辨人,而封面正是一本书的"外表",是大家对一部作品的第一印象;此外,每个人都有特别的兴趣爱好、足以体现自我的精神世界,"我喜欢的书"恰恰为我们提供了窥见一个人精神世界的窗口。欢迎大家闲时驻足欣赏孩子们的作品,体验一个个别致、丰满、有趣的灵魂,也别忘了给你钟意的作品投票哦!投票通道将于4月20日开启,22日以前大家都可以通过分发的便签纸为喜爱的作品投出珍贵一票。优秀作品将有机会收录至2021-2022学年年鉴,入选2022年圣诞义卖产品设计素材。期待大家的参与,也愿大家书香常伴!
To celebrate World Book Day, FLIS has decided to continue the great interest and enthusiasm for books and reading that the students showed during the Readathon! A special exhibition will open in the FLIS lobby from April 18 to April 22. We will display the recommendation cards/posters that students have made to promote their favorite books, as well as the covers they have designed for their favorite books. In our daily life, we often recognize people by their appearance, and the cover is the "appearance" of a book, which is the first impression of a work; in addition, everyone has special interests and hobbies that reflect their spiritual world, "My Favorite Book" provides us with a small glimpse into one's spiritual world. We welcome you to stop by and enjoy students' works, experience a chic, full and interesting soul, and don't forget to vote for your favorite work! The voting channel will be opened on April 20, and you can cast your precious vote for your favorite works through the sticky notes distributed until the 22nd. The best entries will have a chance to be included in the yearbook for the 2021-2022 school year and be selected for the 2022 Christmas fair product design materials. We look forward to your participation, and we wish you all a good time with books!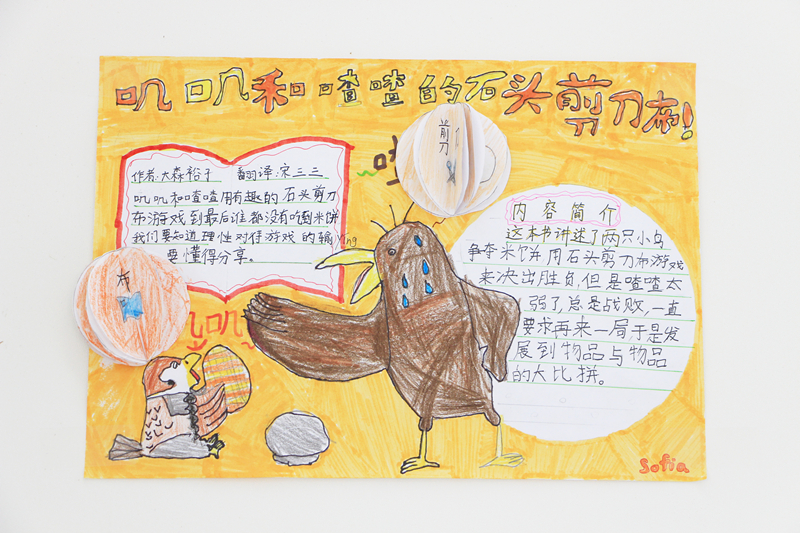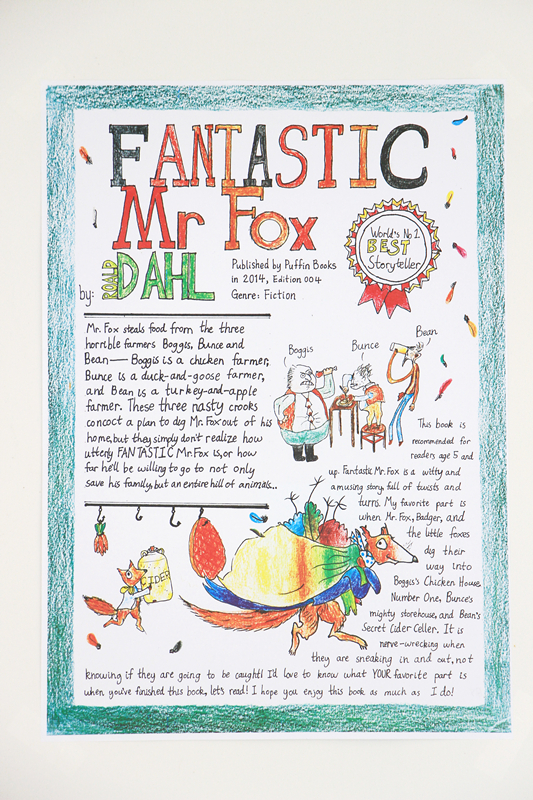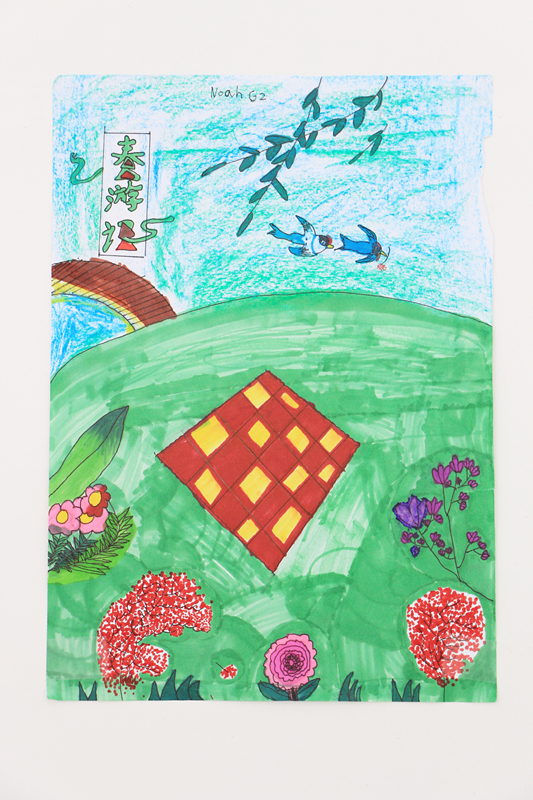 学校网站备案信息 All contents © 2016 Business Theme.
闽ICP备17001553号-1
All rights reserved Designed by : akhilwebfolio