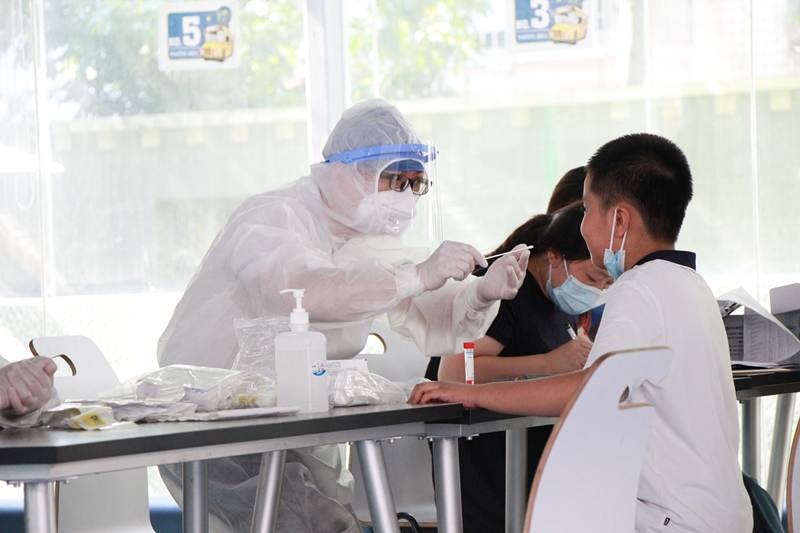 福州西湖国际学校于9月15-17日完成了全校师生及职工的核酸检测工作。疫情当前,FLIS将继续严格落实校园疫情防控措施,持续完善应急处置机制,认真做好中秋国庆假期疫情防控工作。
Fuzhou Lakeside International School (FLIS) completed nucleic acid tests of all students, faculty and staff on September 15, 16, and 17. With the current epidemic, FLIS will continue to strictly implement campus epidemic prevention and control measures, continue to improve the emergency response mechanism, and take very seriously our responsibility in preventing and controlling the epidemic during the Mid-Autumn and National Day holidays.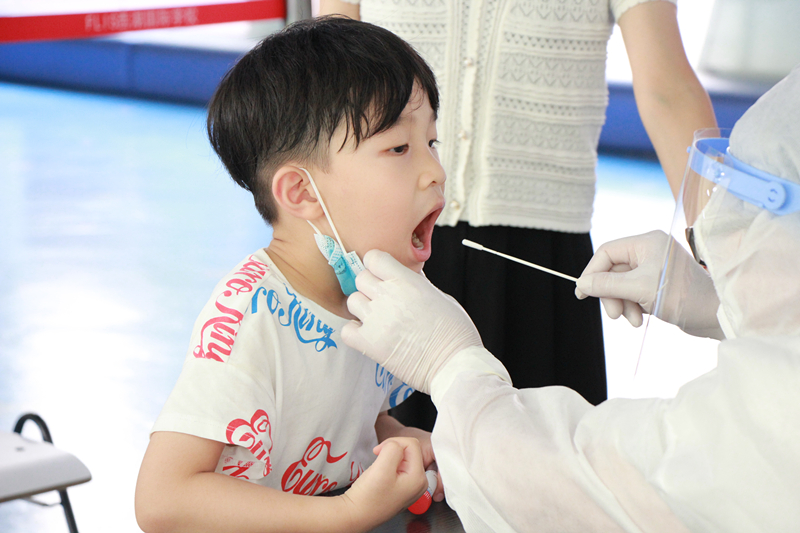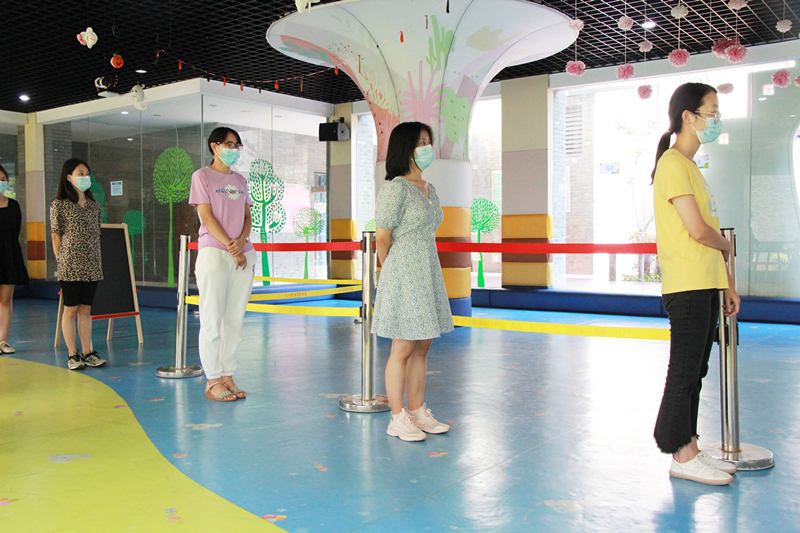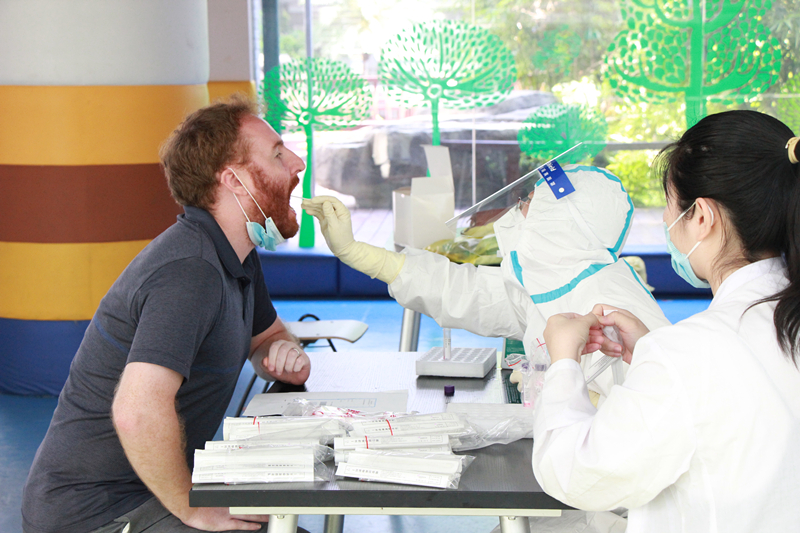 中秋假期将至,我们希望各位师生共同做好个人防护和健康监测:请按照教育局的防疫规定,在假期间每日填写健康信息问卷;注意个人防护;不安排跨市旅行,因特殊原因需外出的人员,在回榕后必须自费进行核酸检测,并在9月21日17:00之前将行程卡信息、健康码和核酸检测报告提交给中方班主任/部门主管。
Please be aware, in accordance with government regulations, to please fill in the F.L.I.S health condition questionnaire during the holiday. We strongly recommend that all students, staff, and student co-residents make sure not to leave Fuzhou City during the holiday, take personal epidemic protection, do not gather, and wear a good mask when you go out. If you travel out of Fuzhou for any reason, you must take a nucleic acid test at your own expense upon return to Fuzhou and submit your negative report to your Bilingual Homeroom Teacher / Department Director before 5 pm September 21.
恭祝大家中秋快乐,阖家幸福!
We wish you a wonderful Mid-Autumn Festival.