Happy Children's Day, everyone! The Early Childhood Education Department at Fuzhou Lakeside International School held a variety of activities to celebrate this holiday. Each classroom was free to choose their own theme for the party. For example, some children were able to swim in "space" and some others were able to enjoy the "passionate summer sun". There was also the beloved clown to tie balloons and take pictures with the kids, and the delicious buffet made students exclaim "yummy"!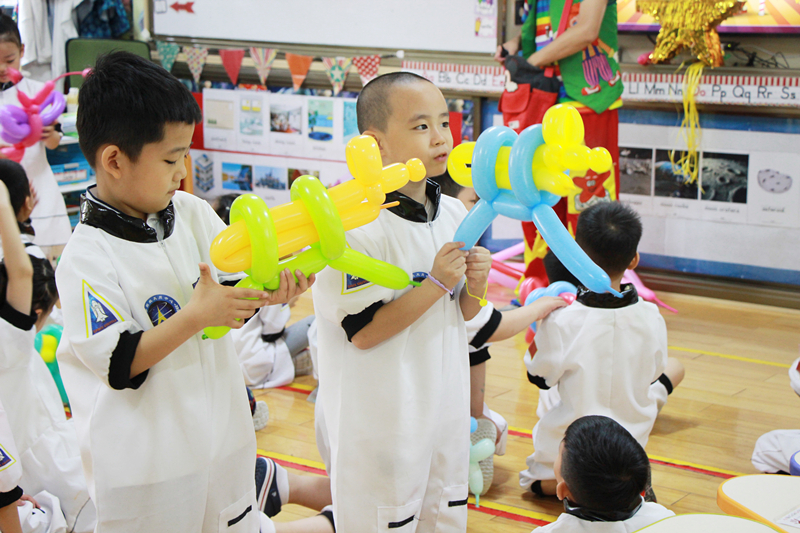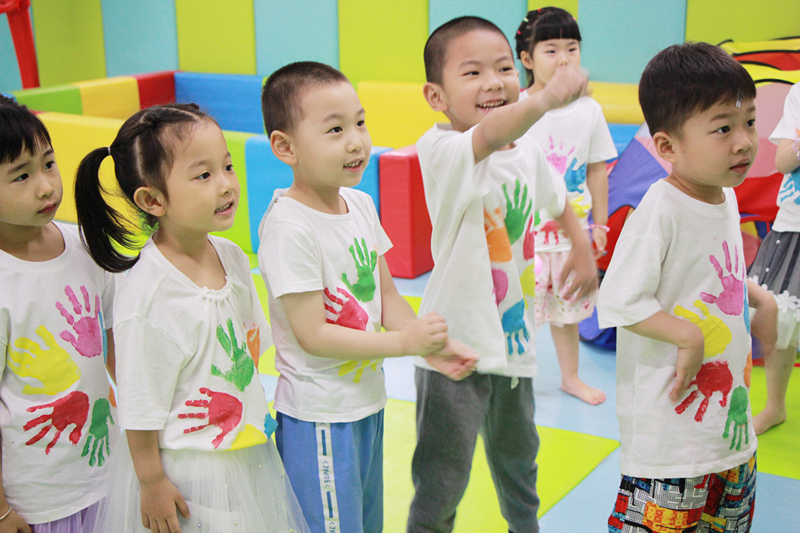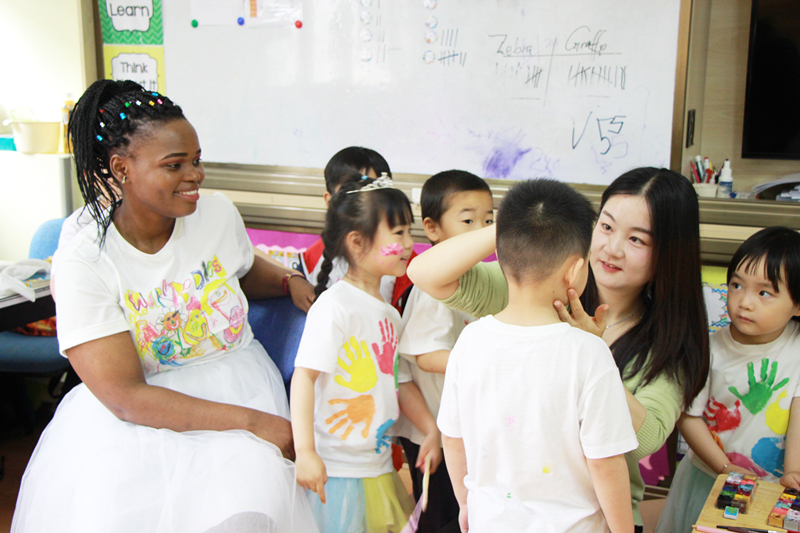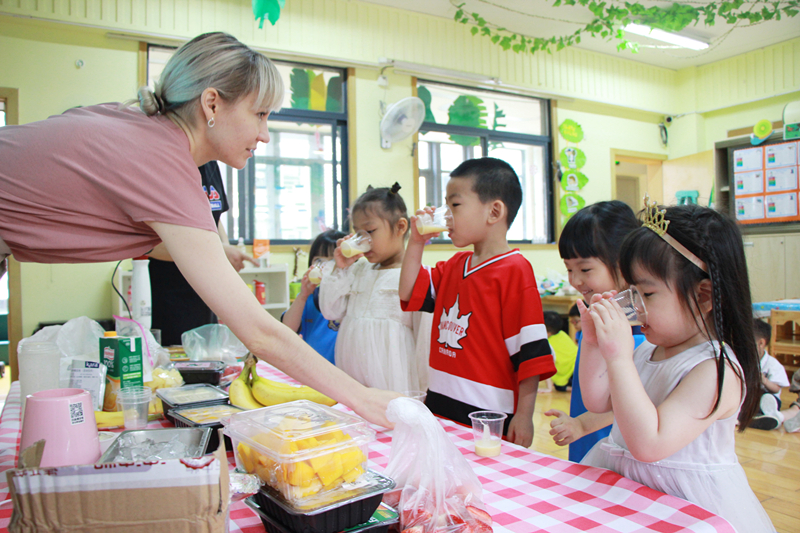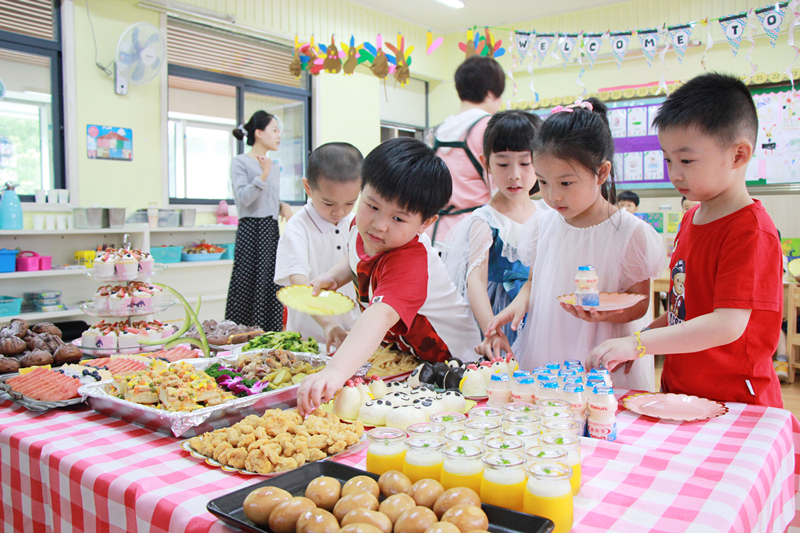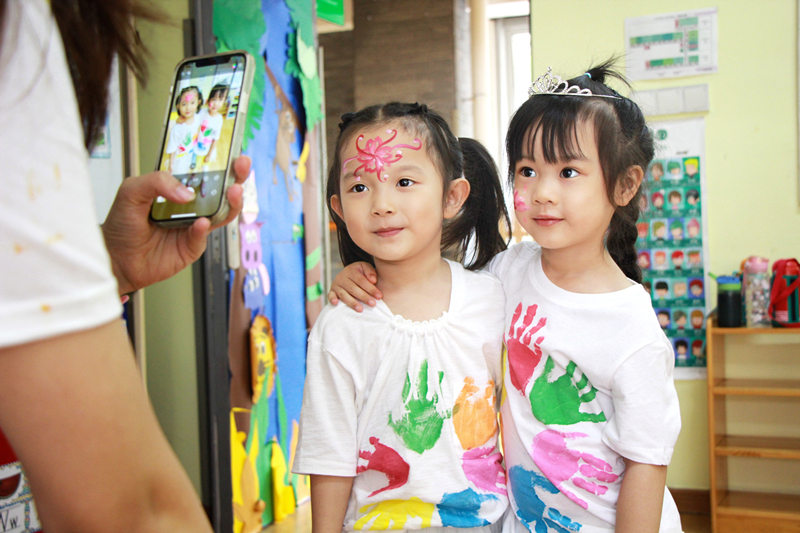 上周,幼儿部也举行了春季学期开放日活动。当天家长得以进入课堂,观摩孩子的学习日常,也更了解FLIS授课方式。每个班级都精心准备了一节IEYC观摩课:大班要在这堂课上与"外星朋友"告别,小朋友们检查了史迪奇的行李箱,带着不舍与祝福为即将远行的朋友录制了告别视频;小B班萌娃则与家长同心协力,探索能够最快融化寒冰的办法,盐、糖、热水、碳酸饮料,哪一样最有效?小C班学子要为顶着爸爸妈妈脸孔的泰迪熊变装,借此了解四季时尚……中A班宝宝想象自己来到果园,要为自己选择心仪的蔬果;中B班近日正在学习环保主题,家长与孩子们在老师指导下变废为宝,亲手制作了一小张再生纸!
Last week, ECE also held an open house for this spring semester. Parents were able to enter the classroom to observe their children's learning routines and to learn more about the FLIS teaching style. Each class prepared an IEYC lesson: the kindergarten class had to say goodbye to their "alien friends" in this lesson -- the children checked Stitch's suitcase and recorded a farewell video for their friend who was going to travel with blessings. The children in Nursery B worked together with their parents to explore the fastest way to melt the ice. Salt, sugar, hot water, carbonated drinks -- which one is the most effective? Nursery C had to dress up a teddy bear with mom and dad's face, so as to understand the appropriate fashions for different seasons. Preschool A kids imagined themselves in an orchard and had to choose their favorite fruits and vegetables; Preschool B was recently studying the theme of environmental protection, so parents and children made a small sheet of recycled paper under the guidance of the teacher!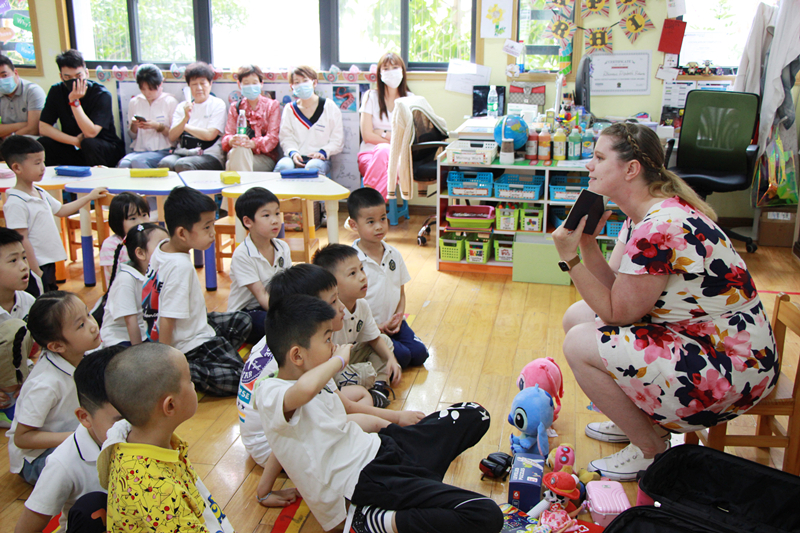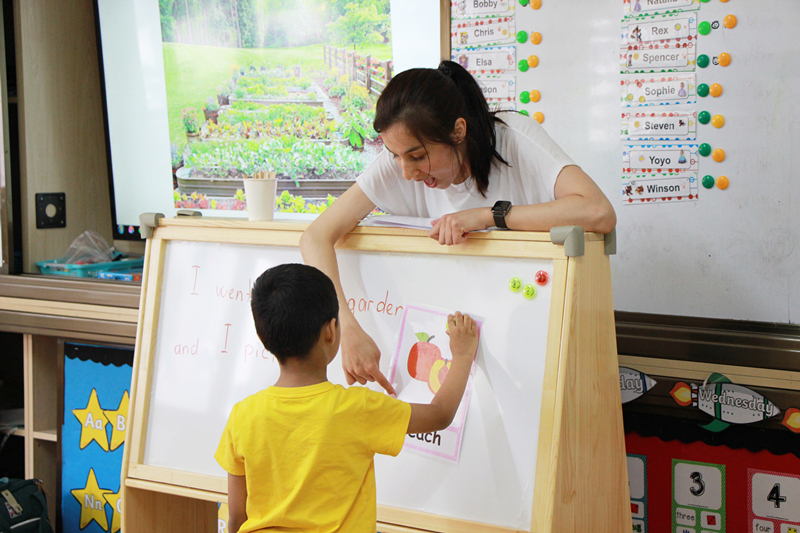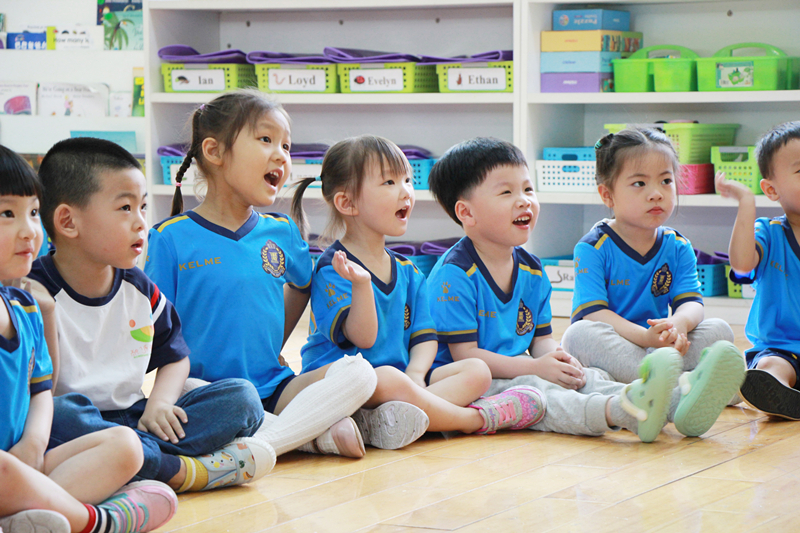 最好的礼物,当然,是爸爸妈妈的陪伴。愿每个孩子都能健康快乐成长,FLIS也将在未来的教育之旅中与您一路偕行!
The best reward, of course, was the company of mom and dad. May every child grow up healthy and happy, and FLIS will be with you all the way in your future educational journey!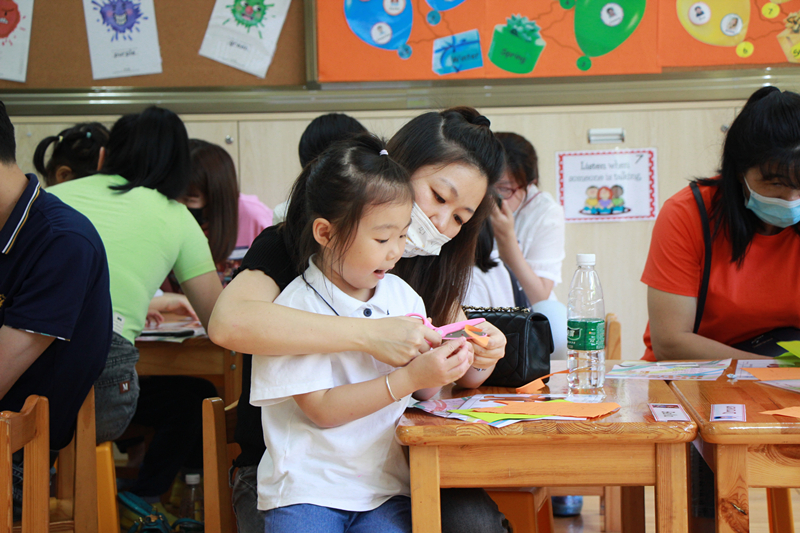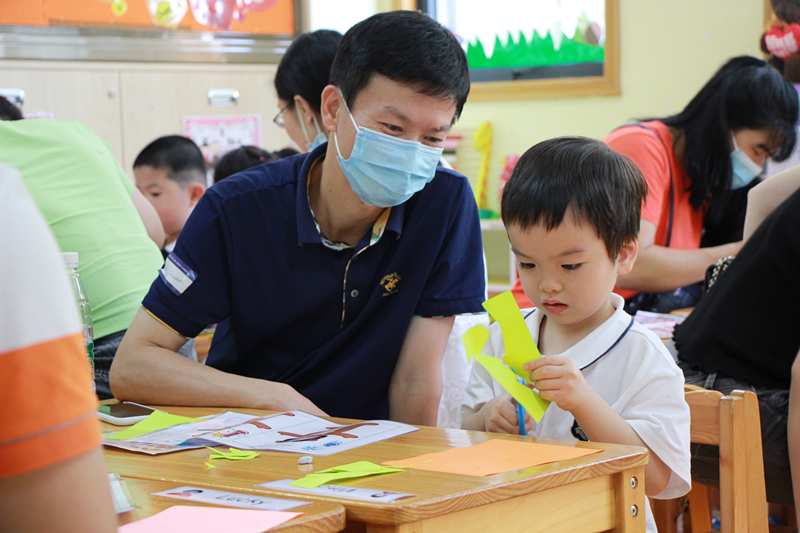 学校网站备案信息 All contents © 2016 Business Theme.
闽ICP备17001553号-1
All rights reserved Designed by : akhilwebfolio