With the shouts of enthusiasm still in our ears, a brand new course of study has begun in April: CAASEL STEAM Camp is now in its second week of operation! This is also the first time FLIS Primary students have been to the CAASEL center after a year's absence! What has changed in CAASEL after a long absence?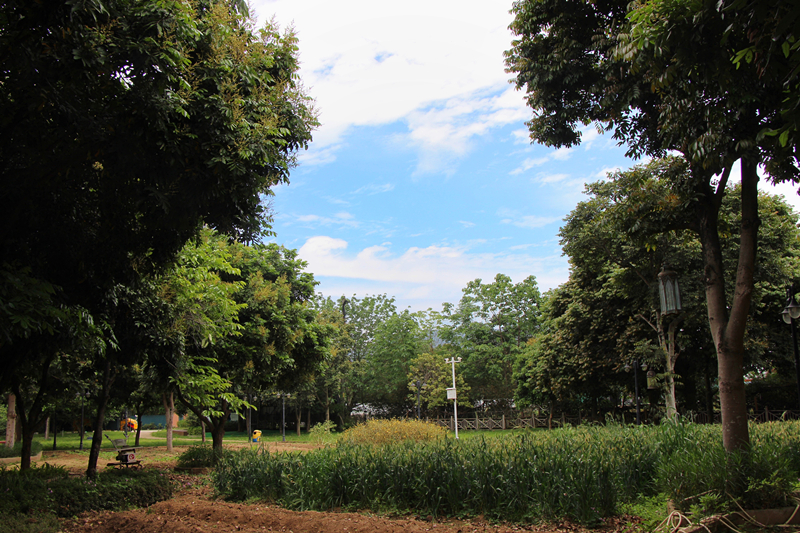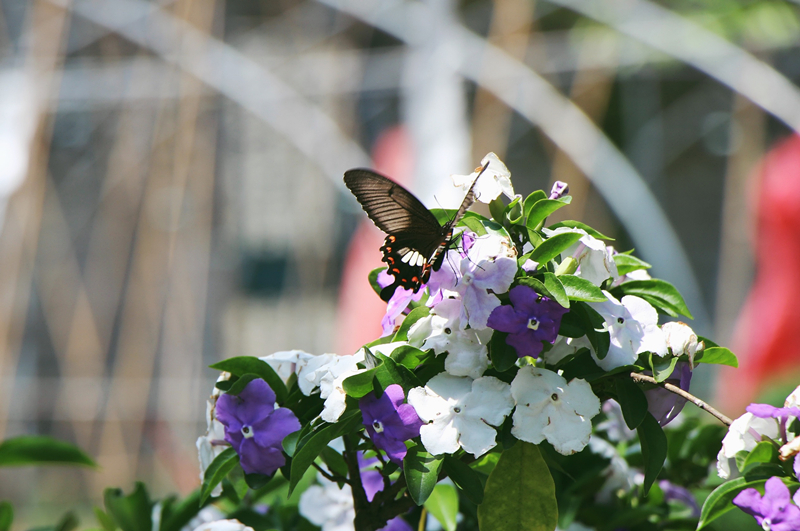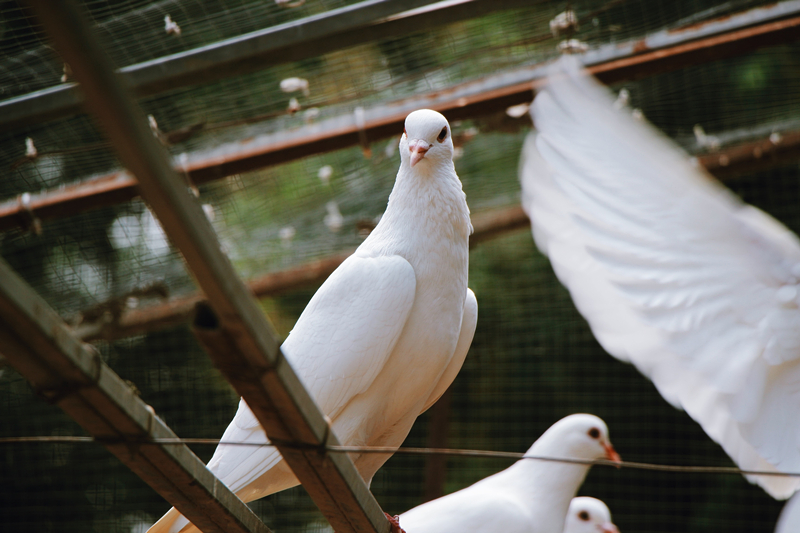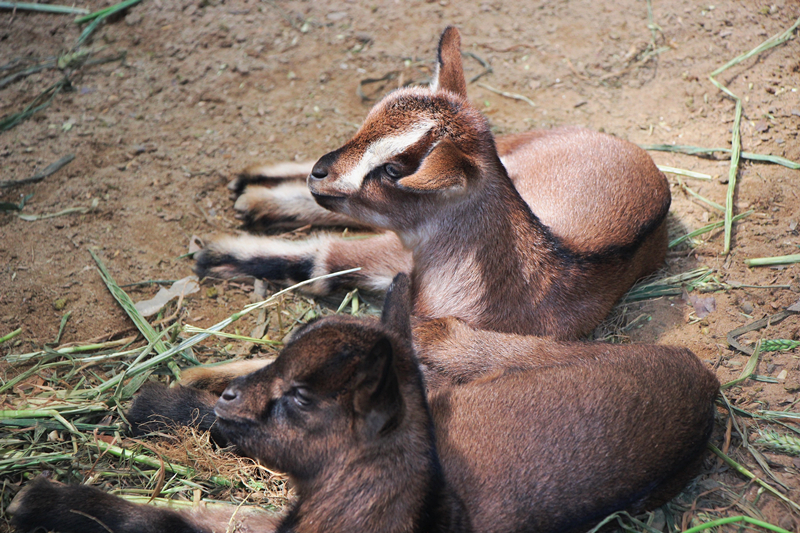 *CAASEL中心,或艺术中心,为福州西湖国际学校社会实践基地,也称"第二课堂"。
*CAASEL Center (the Collaborative Academic, Arts, Social Emotional Learning Center), also known as the Art Center, is the social practice base of Fuzhou Lakeside International School, also known as the "Second Campus".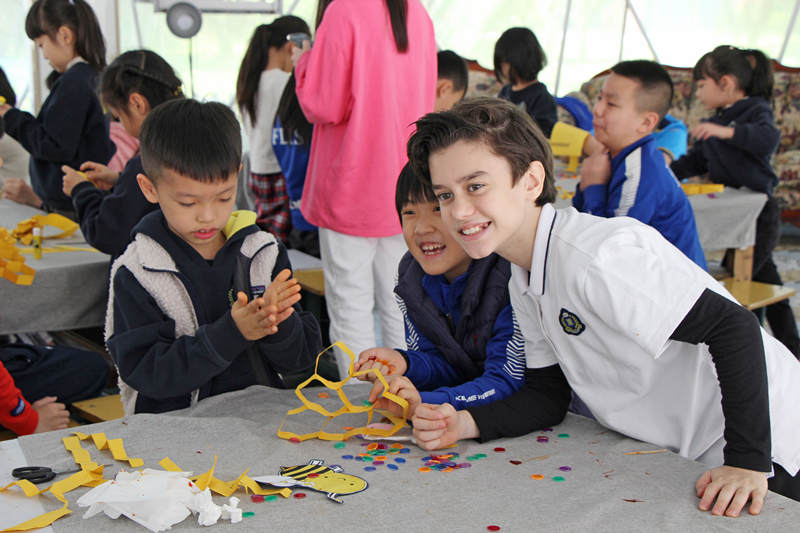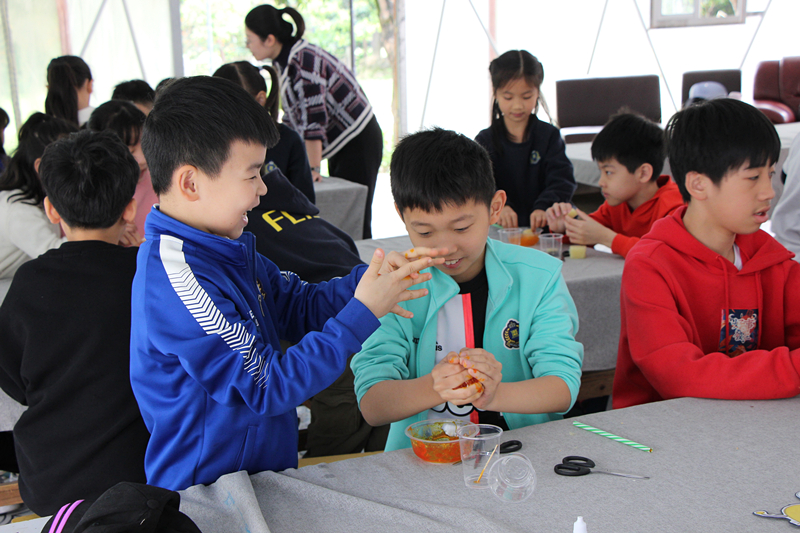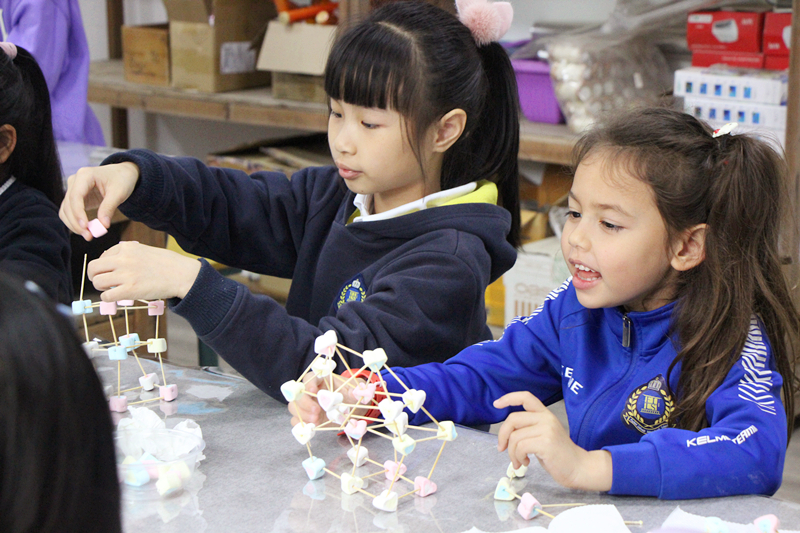 本次见面,CAASEL中心为小学生们精心准备了智趣结合的STEAM课程。所谓STEAM课程,是指由科学(Science)、技术(Technology)、工程(Engineering)、艺术(Art)、数学(Mathematics)等学科共同构成的跨学科课程。在最近几周CAASEL STEAM营里,以水、动物、电路、磁场为主题,学子们得以亲近大自然、喂养动物,在了解动物习性、栖息地等知识后,设计一个理想寓所;孩子们也学习制作纸板立体装置、水木琴,设计神奇密码加密讯息,自制净水器;同一课程中,他们探索声音传播原理、研究磁场、几何与物理;更有简易美味烹饪课程强化学子生活自理能力……要知道,STEAM课程正因综合各学科知识、互动丰富、动手实操环节多、趣味性强等特点,对孩子极具吸引力,其授课效果亦深受教师、家长认可。
For this special program, CAASEL Center has prepared a STEAM curriculum for Primary students that combines intelligence and fun. The term STEAM refers to an interdisciplinary curriculum that consists of Science, Technology, Engineering, Art, and Mathematics together. In the recent weeks of the CAASEL STEAM Camp, with the themes of water, animals, electrical circuits, and magnets, students were able to get close to nature, feed animals, and design an ideal habitat after learning fun facts about animals; kids also learned how to make cubism style cardboard structures, water xylophones, and how to design magical graphic codes, and DIY water filters. In the same course, they explore the principles of sound propagation, study magnetic fields, geometry, and physics; there are also simple and delicious food cooking courses to strengthen the students' life skills. In summary, STEAM courses are attractive to children because of the comprehensive knowledge of various disciplines, rich interaction, hands-on sessions, and strong fun, and its teaching effects are also well recognized by teachers and parents.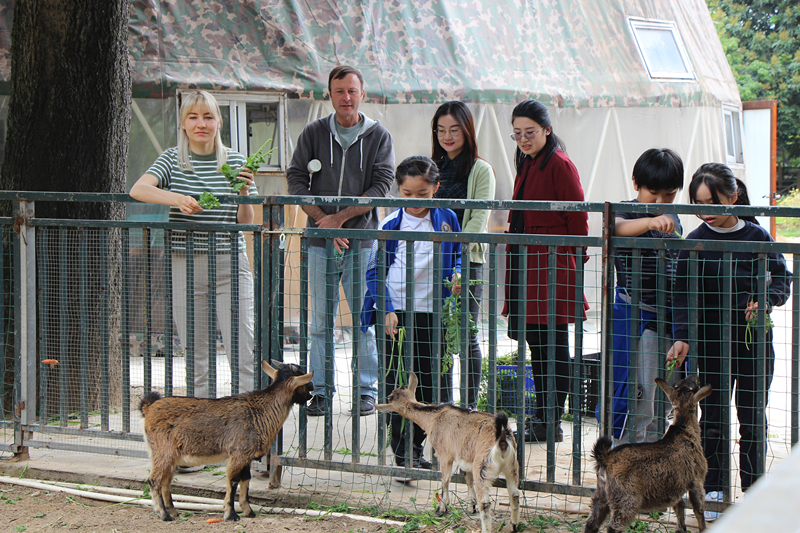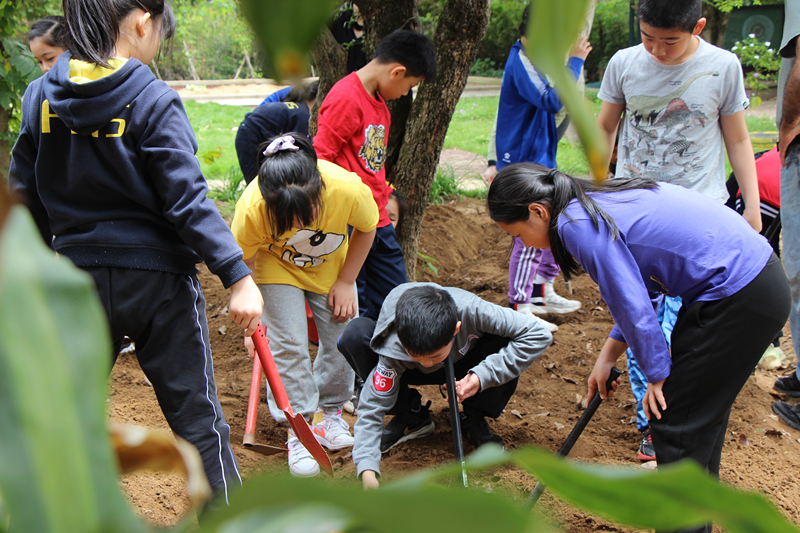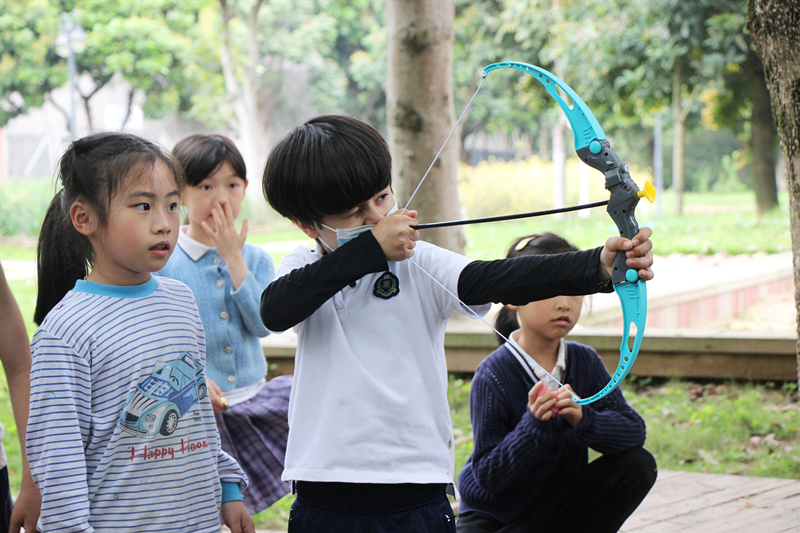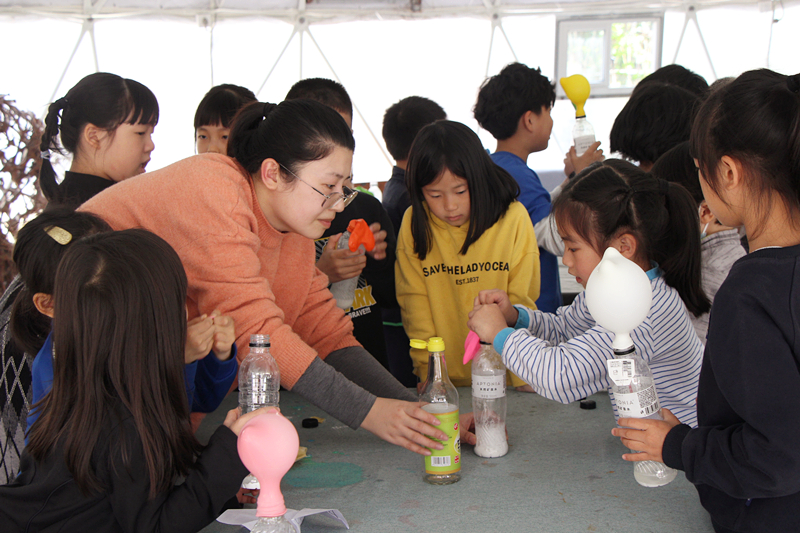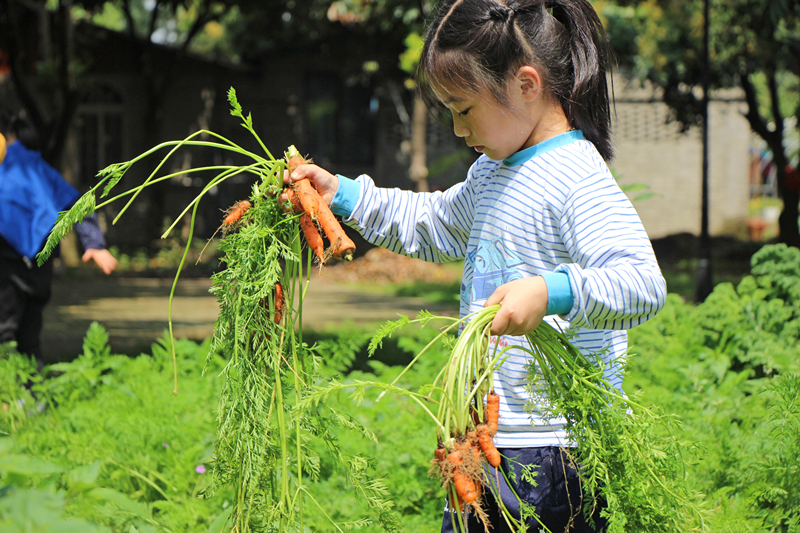 每位学子都会领到相应的营地护照,每完成一节课,他们就会得到相应领域的印章,取得70%印章的孩子可以换取字母徽章。结课之际翻翻自己的盖章本,想一想这段时间里的所学所得,不知该有多自豪呢!
Each student will receive a Camp Passport, which will stamp the field after completing a class. Students who earn 70% of the stamps can exchange them for a letter badge. At the end of the session, kids can look through their stamp book and be proud of themselves for what they have learned during this time.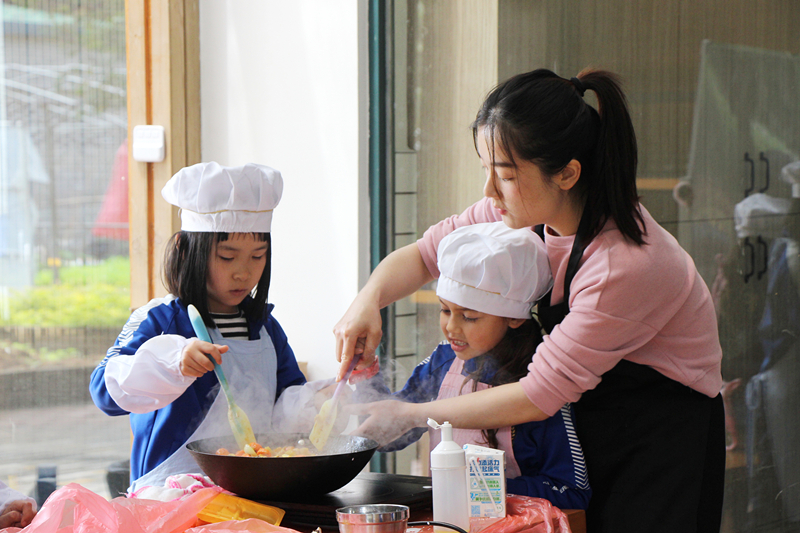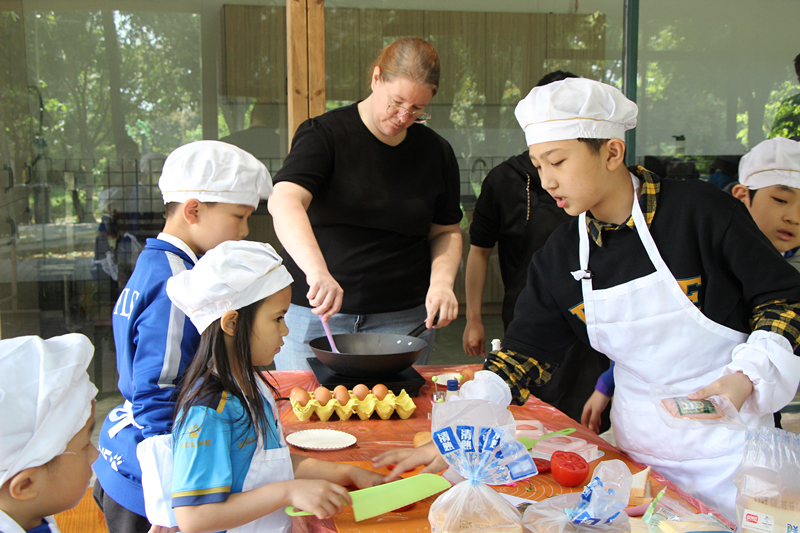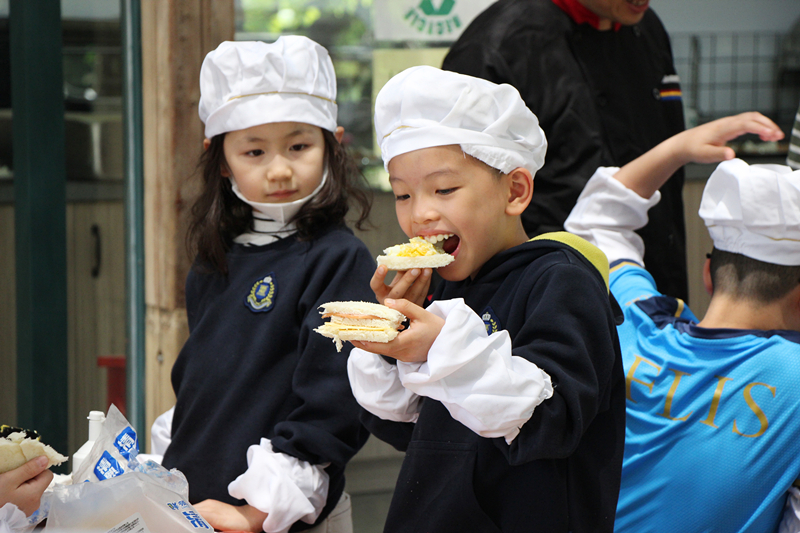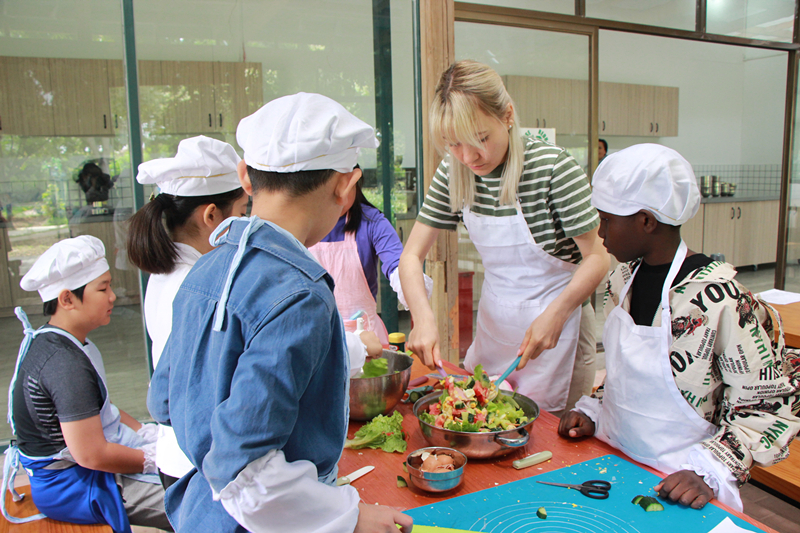 虽四月已至下旬,我们还有一系列STEAM主题活动:幼儿园小朋友也参与了趣味编程等主题活动,乐趣多多;本周三至周五,STEAM FAIR科学展在校内拉开序幕,欢迎大家驻足欣赏FLIS学子设计的各种创意实验哦!
Although it is late April, we still have a series of STEAM-themed activities: ECE kids also participated in fun programming and other themed activities, which is a lot of fun; this Wednesday to Friday, the STEAM FAIR kicked off in the school. You are welcome to stop by to enjoy a variety of creative experiments designed by FLIS students!
学校网站备案信息 All contents © 2016 Business Theme.
闽ICP备17001553号-1
All rights reserved Designed by : akhilwebfolio