In order to implement the spirit of campus safety education, to enable all teachers and students to evacuate the school building in a safe, efficient and orderly manner in case of a sudden fire, to ensure the safety of the whole school and to minimize the damage, an emergency evacuation drill was held at Fuzhou Lakeside International School on March 11.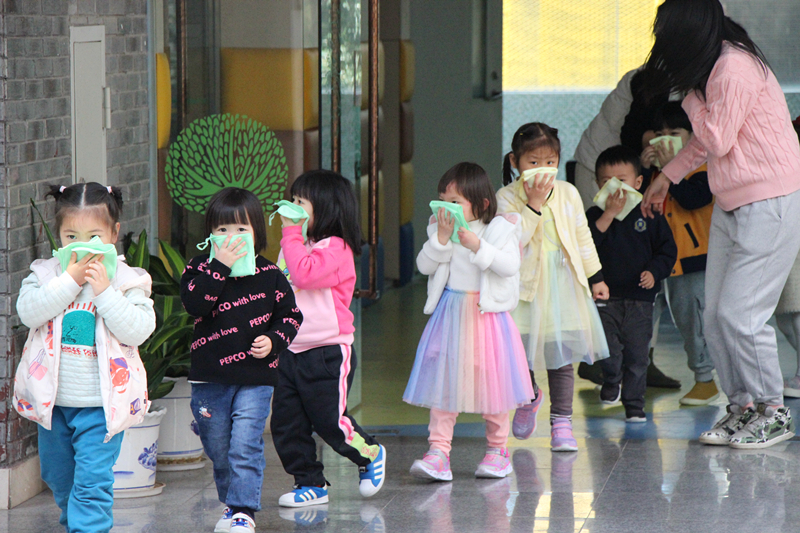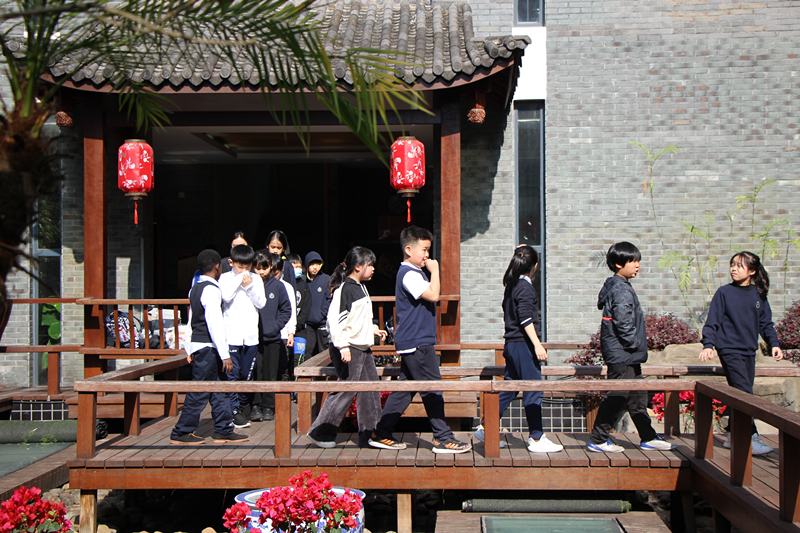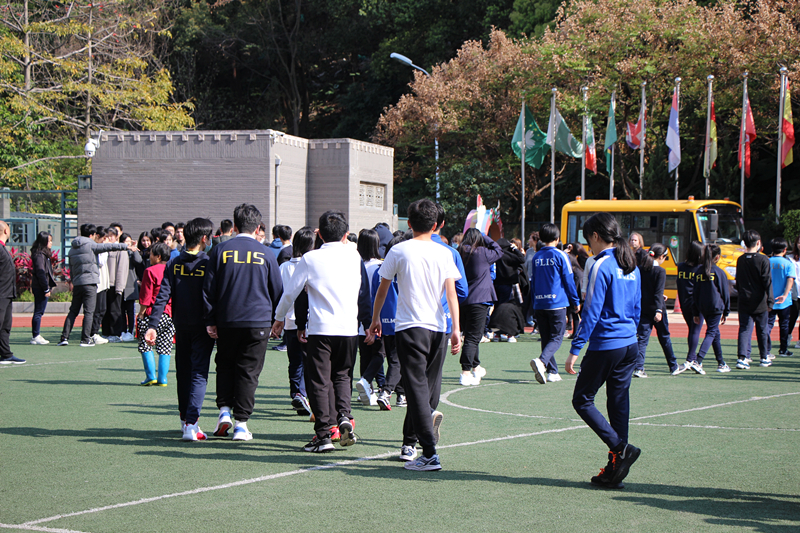 进行演练之前,教师们按要求对学生进行了消防常识、火场逃生、疏散路线等知识科普,并教育学生发生紧急事件时,能够做到遇事不慌,听从指挥,有序疏散。下午三点,紧急疏散演练正式开始,中外方主管及行政助理现场指挥老师带领学生分班依次快速、安全疏散,不能奔跑,不能抢先疏散,以免发生拥挤、践踏事故。经此一役,全校师生熟悉了逃生路线,也学到有关的安全防护知识,希望大家能将今日经验牢记心中,提高安全意识,积极进行自我保护!
Before the drill, the teachers gave the students a general knowledge of firefighting, fire escape, and evacuation routes as required, and taught them not to panic in case of emergency, to listen to instructions and to evacuate in an orderly manner. At 3:00 p.m., the emergency evacuation drill officially started. The bilingual and foreign supervisors and administrative assistants directed the teachers to lead the students to evacuate quickly and safely in order, without running to avoid a crowd crush or stampede accident. After this drill, all the teachers and students in the school were familiar with the escape route and also learned about safety protection knowledge. We hope everyone can keep today's experience in mind, improve safety awareness and actively protect themselves!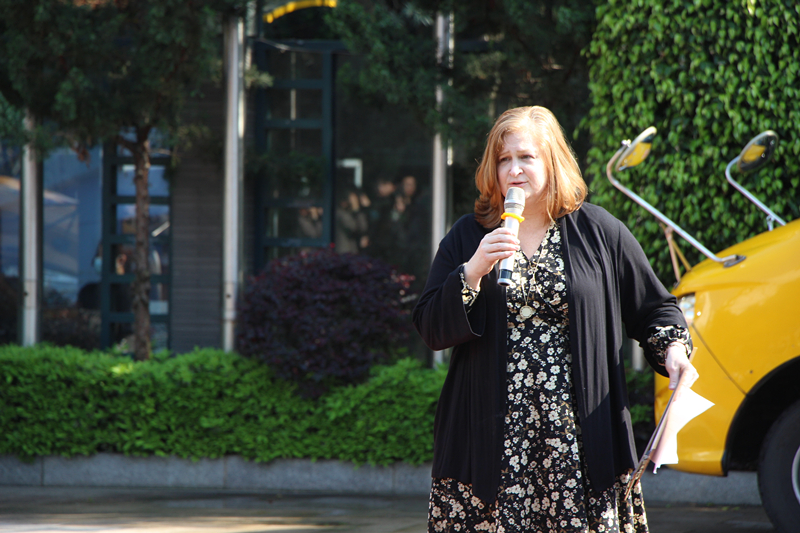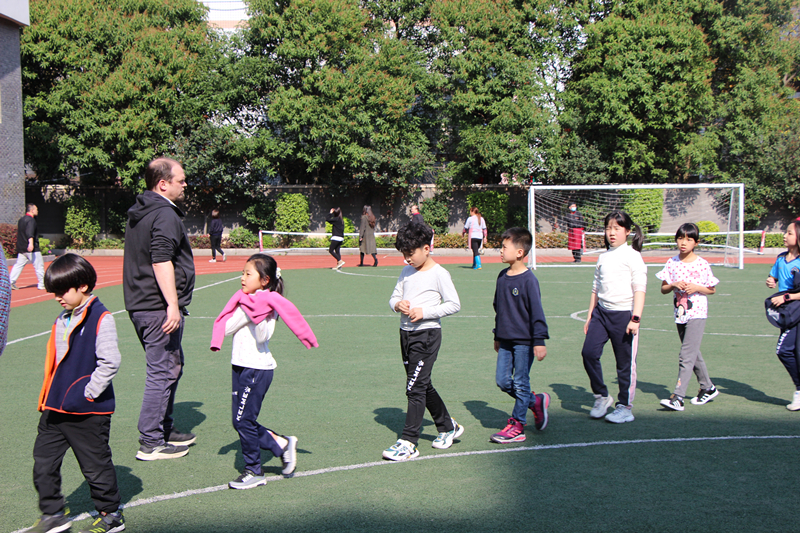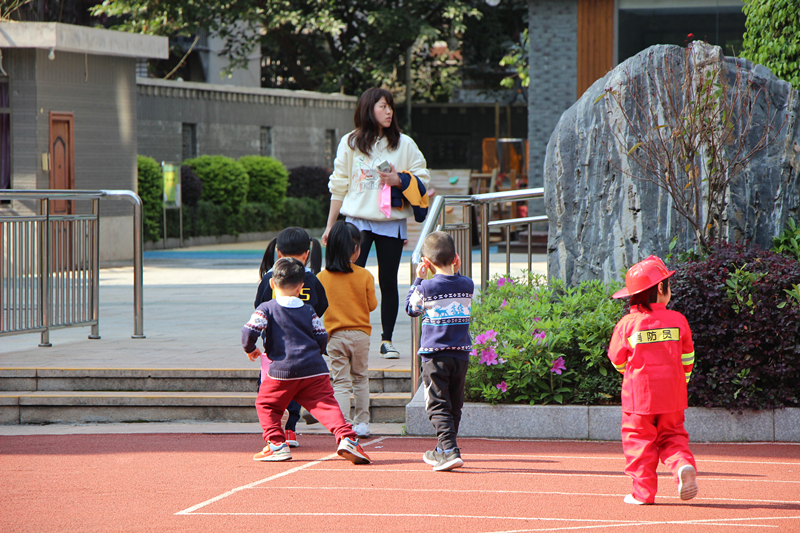 学校网站备案信息 All contents © 2016 Business Theme.
闽ICP备17001553号-1
All rights reserved Designed by : akhilwebfolio