捱过岁末年初的冻人寒潮,一连几周天气都十分宜人。前些日子福州西湖国际学校的运动健将们组织了一场足球赛,受疫情影响,一年多来大家都没能踢上比赛,可把孩子们憋坏了!此番较量在小学队与中学队之间展开,球员们全情投入,在暖融融的夕阳下尽情奔跑,最终、实力更胜一筹的小学队赢得了比赛。
After the wave of freezing cold temperatures at the end of the year, the weather has been very pleasant for a few weeks. A few days ago, students of Fuzhou Lakeside International School organized a soccer match, which the kids hadn't been able to do for over a year due to the pandemic. The match took place between the Primary team and the Secondary team, and the players were excited to play in the warm sunset. In the end, the stronger Primary team won the match.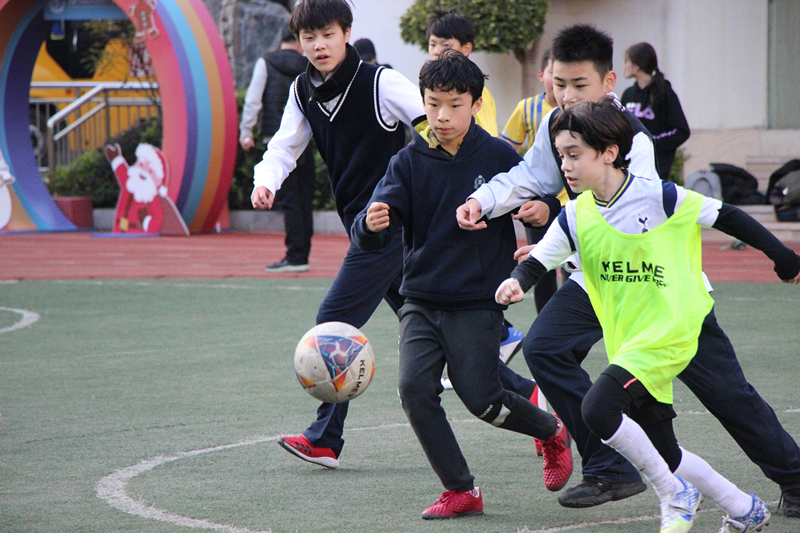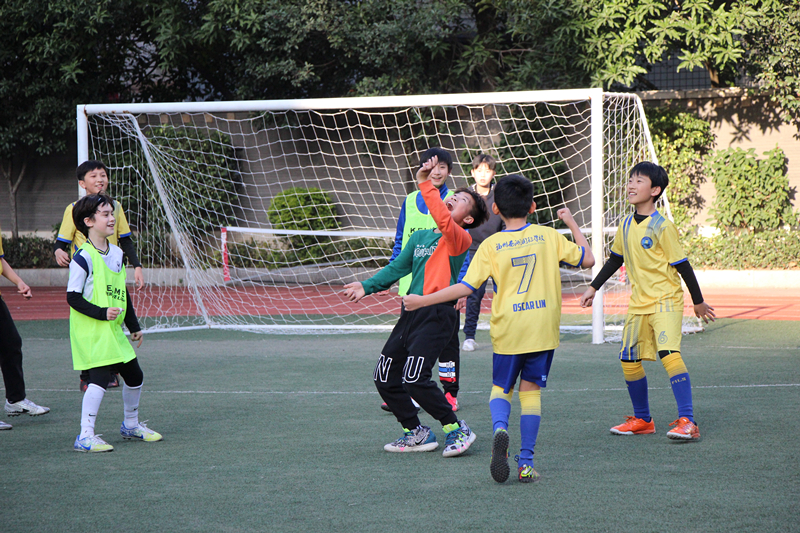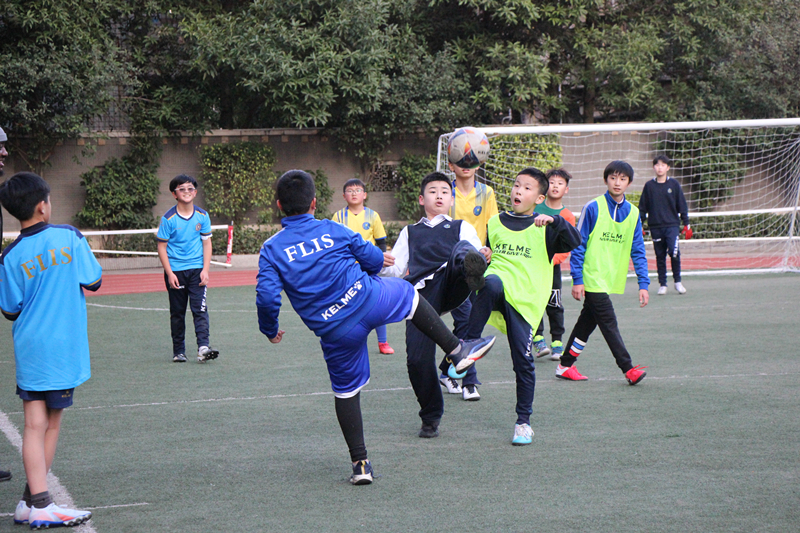 寒冬将尽,春暖花开。还记得开学礼盒中的风信子种球吗?经过大半年的培育,这些天我们已陆续收到花开的好消息,思及学子们经过一学期的努力也收获满满,着实应景。一学期的学习结束后,你是否也交上了一份令自己满意的答卷呢?快来和我们一起分享精心培育的花朵靓照吧:若有意晒出风信子靓照,请于2月27日前,发送你与花朵的合照及花朵特写照+班级+姓名至学校微信公众号后台哦~
Winter is coming to an end and spring is on the horizon. Do you remember the hyacinths in your welcome package at the beginning of the semester? After half a year of nurturing, we have received some good news about the blossoms! Likewise, students have also demonstrated the "harvests" of their studies, after a semester of hard work. At the end of this semester, are you satisfied with what you have achieved? You are warmly invited and welcome to share pictures of your hyacinths with us! Please send pictures of you and your hyacinths together with a close-up (flowers+Class+Name) to the school WeChat (FLIS2012) by Feb. 27th.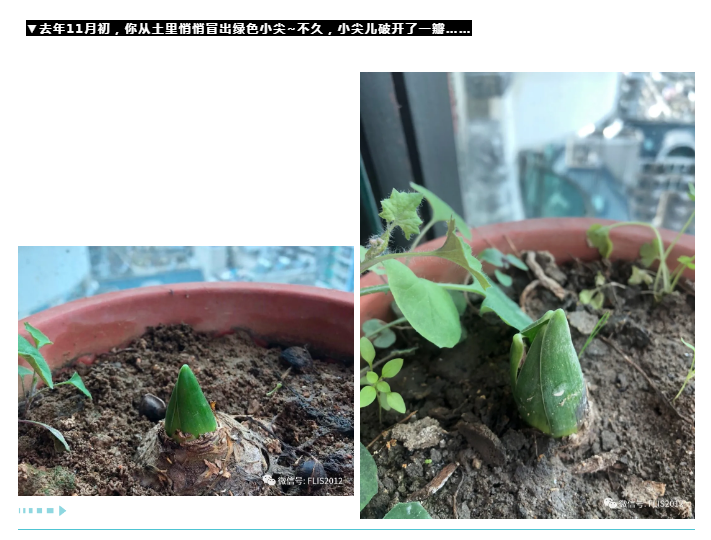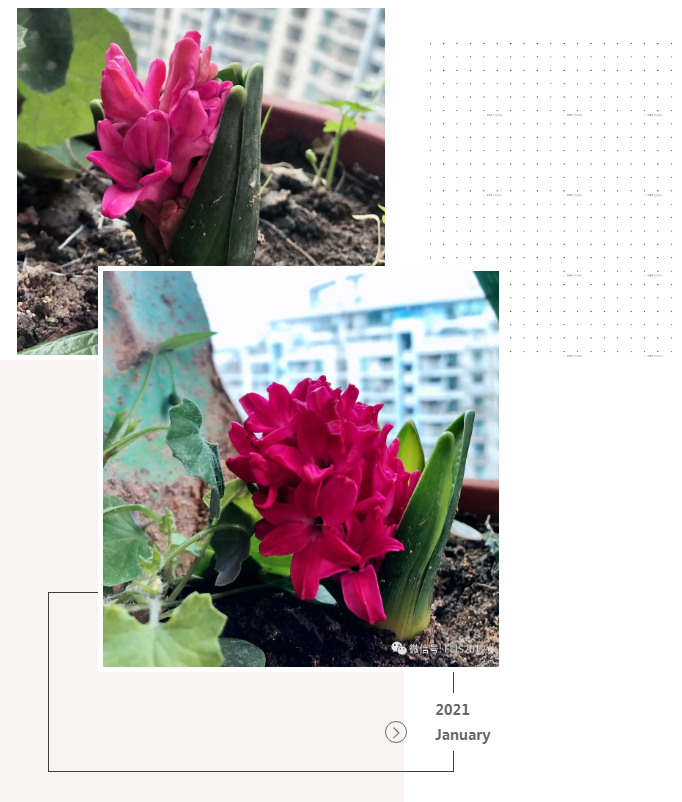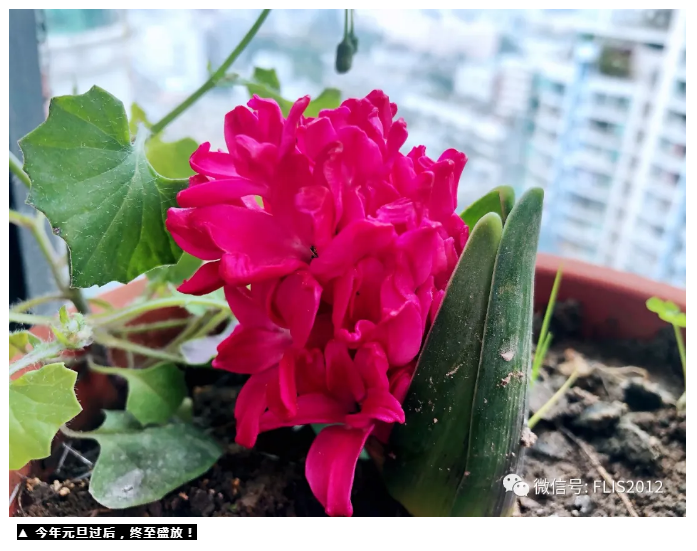 下周是春节假期前的最后一周。校园内早已张灯结彩,一派新春气象,各种庆贺活动也将一一展开。新年到,好运来,FLIS学生处在节前(2021年2月5日)特为全校师生准备了幸运红包抽奖环节,预祝大家牛年红运当头,万事如意!大家可根据抽到的幸运签到前台领取奖品,奖项含特等奖7名,一等奖30名,二等奖50名,三等奖55名以及幸运奖。届时别忘了参加活动哦!
Next week is the last week before the Chinese New Year vacation. The campus is already decorated with lights and festivities, and various celebrations will take place. Good luck is coming! On February 5, 2021 (the last day of school before the festival) Student Affairs has prepared a lucky red envelope draw for the whole school. We wish you all the best in the Year of the Ox! To participate in the lucky draw, you can register at the front desk to receive prizes. The prizes include 7 special prizes, 30 first prizes, 50 second prizes, 55 third prizes, and lucky consolation prizes for everyone else. Please stay tuned and join us!