2019-2020秋季学期即将结束。回望这一学期,大家有什么想要分享的吗?我们很高兴邀请到了小学部主管Eddy McKenna先生,与FLIS大家庭分享他的一些心绪。
The 2019-2020 fall semester is coming to an end. What can one recall when looking back over the semester? We are pleased to have the Principal of Primary School, Mr. Eddy McKenna, share a few thoughts with the FLIS family.
Dear Parents and Guardians,
亲爱的诸位家长及监护人们:
As we approach Chinese New Year and the end of the first semester, I would like to thank you for your continued support of FLIS. Staff has been working hard and are very appreciative of the support and communication you give them. This semester seems to have flown by, so I would like to reflect on some things that have happened so far. Firstly, we have started to implement IPC this year. The students are taking great enjoyment from it due to the hands on activities, research and collaborative tasks, and field trips. The students' interest has been gripped from the entry points and the delight and pride they show during the exit points when they display their learning to family members is the reason teachers become educators in the first place. If you did not get a chance to take part or observe your child's exit point this semester, don't worry, as there will be more in the future. I highly encourage all parents to attend, if possible.
值此春节在即、学期将尽之际,我想感谢您对福州西湖国际学校长久以来的支持。我们辛勤工作的教职工也同样感激大家的积极沟通、真诚支持。时光飞逝,这学期眼看就要结束,我想在此对此略作回顾。首先,本学年我们开始使用IPC课程。学生从各类教学活动、研究、合作任务及郊游实践中获得了极大乐趣。从每单元开课的那一刻起,他们就被深深吸引,而在每单元结课之际,孩子向家人展示学习成果时所流露的喜悦与骄傲,正是教师之所以走上执教之路的初衷。若您本学期尚未目睹这一切,别担心,未来还将有更多机会。若有可能,我强烈鼓励每位家长参与到孩子的学习过程中来。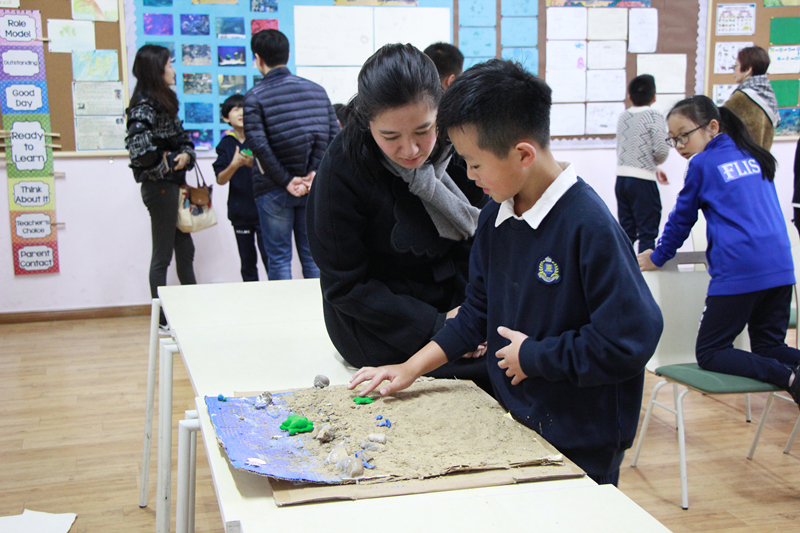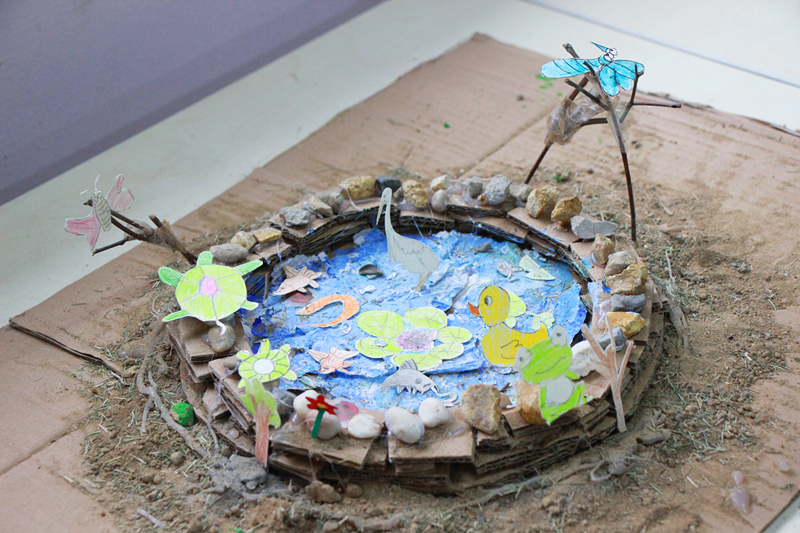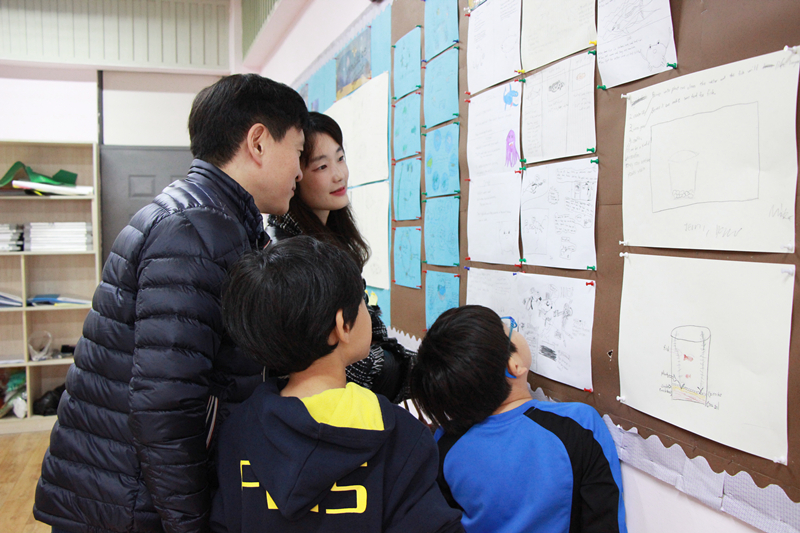 This semester we had two whole-school events: Halloween and the Christmas show. The children enjoyed themselves and you could feel the excitement and energy building in the school during the run-up to the events. They are a great chance for students to express themselves and the support and attendance of parents helps increase the sense of community and belonging that sets FLIS apart. For Spring Semester we have many more great events for students to showcase themselves and for parents to be involved in. Some of our upcoming activities include speech contests, the spelling bee, sports day, International Day, and our annual talent show. These events, which deepen your children's educational experience and deliver so much enjoyment, take a great deal of organization and effort. They would not be possible to deliver without your continued support. Once again, I would like to thank the parents, staff, and students for all the hard work they put into these activities. With this in mind, I would like to wish you a peaceful and pleasant Chinese New Year. I am looking forward to continuing our cooperation over the next semester and coming years.
本学期我们举办了两场大型全校性活动:万圣节派对及圣诞节演出。您可以感受到,孩子们玩得十分开心,从准备初期到活动正式开始期间校内都洋溢着激动的气氛,活力十足。这类活动对学生来说是一个极好的展示自己的机会,同样,家长的出席与支持也有助于增强令FLIS区别于他者的集体感。即将到来的春季学期里,我们也将举办更多活动,让学生展现自我,欢迎家长多多参与。下学期将要举行的活动包括演讲比赛、英语拼词大赛、运动会、国际日,以及我们一年一度的才艺秀。这些拓展了孩子学习经历、传递快乐的活动,需要大力组织,投入精力。没有您持之以恒的支持,它们也无法成型。我想再一次感谢家长、教职工及学子为各种教育活动及文化活动付出的努力。祝您度过一个平和愉快的春节。期待下学期及未来的继续合作!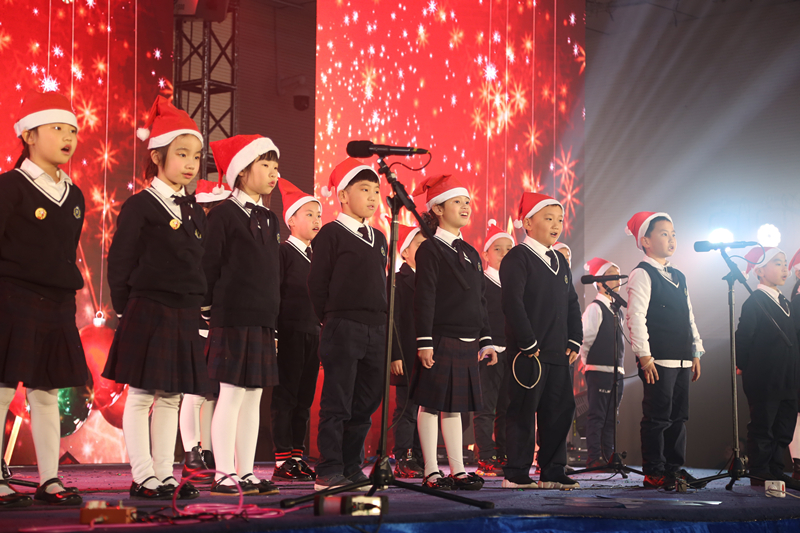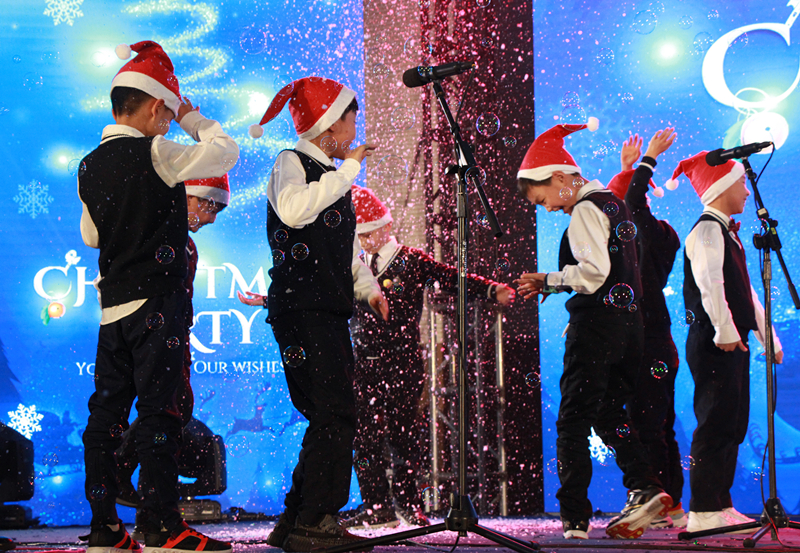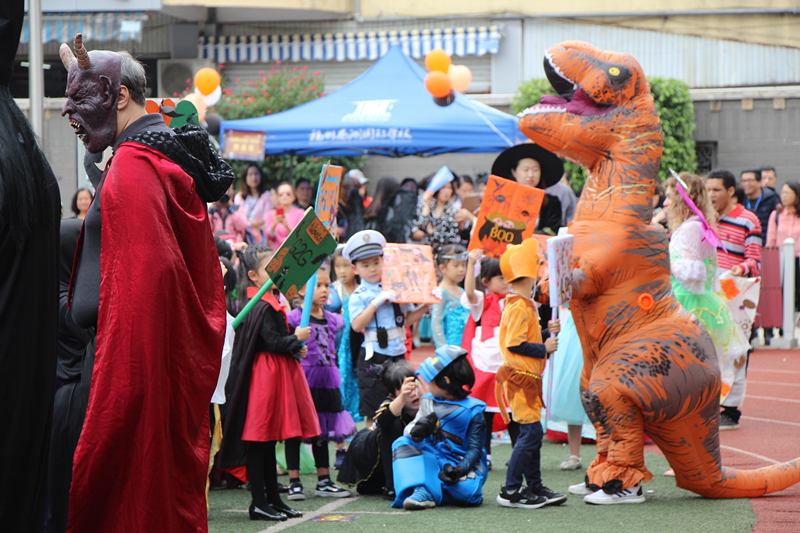 Yours sincerely,
谨启
Eddy McKenna
Principal of Primary School
小学部主管