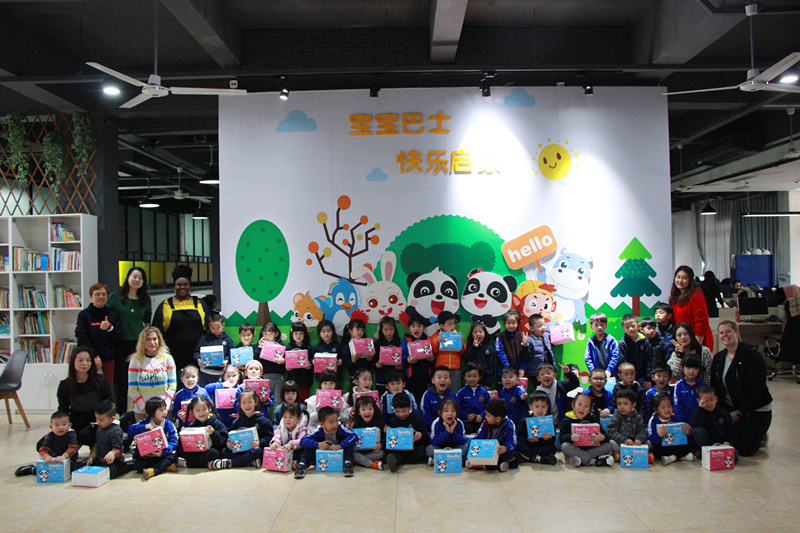 新年快乐!我们的2019在一片欢声笑语中落幕,摆上2020年的日历,二十一世纪二十年代就这样迎来了第一年。新的一年,大家订立了什么样目标?有哪些憧憬?又会与哪些新知相遇呢?近日,福州西湖国际学校部分幼儿园小朋友就迎来了新奇的体验:参观动画制作,了解一部动画片的诞生!
Happy New Year! With lots of happy memories, we waved goodbye to 2019, and welcomed the first year of the 2020s. What goals have you set for the New Year? What are your expectations? What new knowledge and experience will you gain? Recently, some ECE students from Fuzhou Lakeside International School ushered in the New Year with a very novel experience: they visited an animation studio, to understand the birth of a cartoon!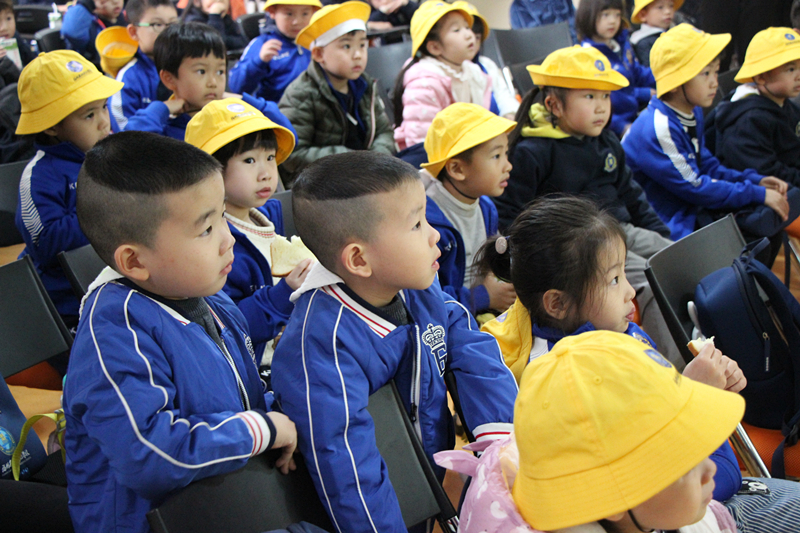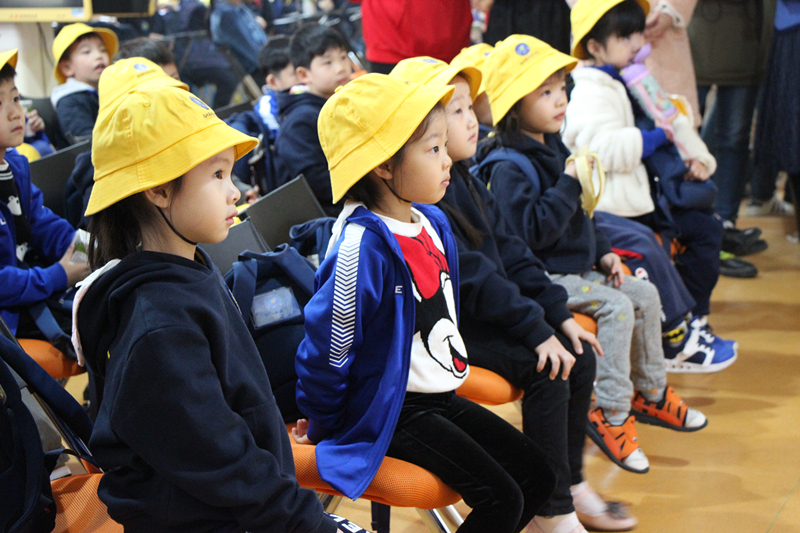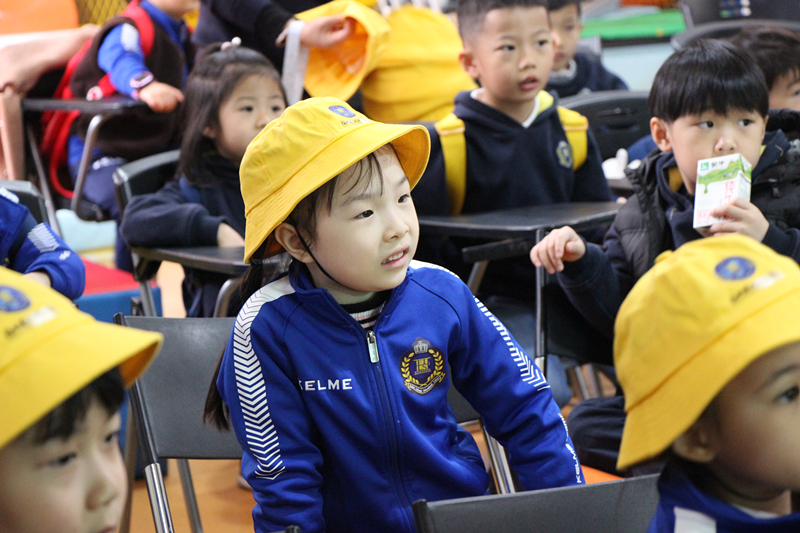 优秀的动画作品可以为许多人敞开一扇多彩的大门,并在之后的人生中成为不可或缺的陪伴,各个年龄层的孩子及成人均可从中得到养分。还在念幼儿园的小朋友或许曾被小猪佩奇逗得哈哈大笑,或许也爱真诚勇敢的彩虹小马,但他们是否想过,那些生动的屏幕形象是如何被创作出来的呢?本周五,FLIS幼儿园中班及大班的小朋友参观了福州著名动画制作公司宝宝巴士!
As an art of making dreams, animation skill can open a colorful door for many people and become an indispensable companion in their later life. Many kids and adults have benefited from it. Children in kindergarten may have found "Peppa Pig" very amusing, or learned about integrity and bravery from "My Little Pony", but have they ever wondered how those vivid on-screen characters were created? On Friday, some of the FLIS ECE kids visited Fuzhou's famous animation studio BabyBus!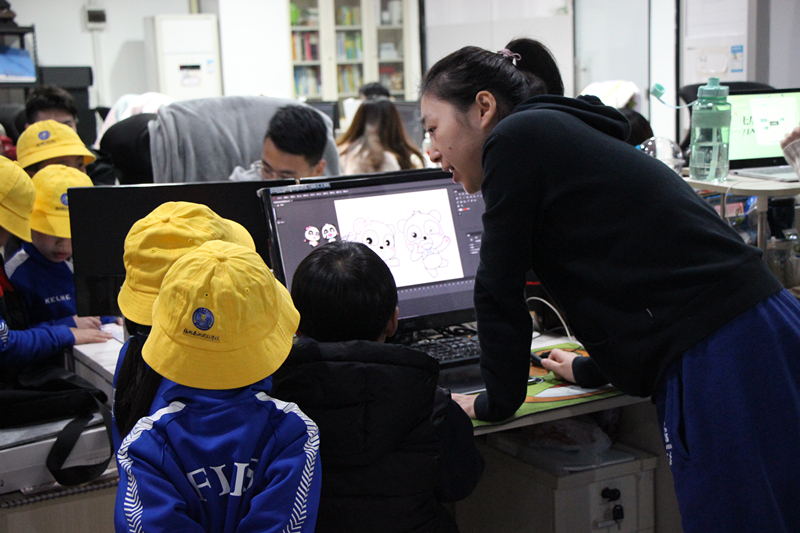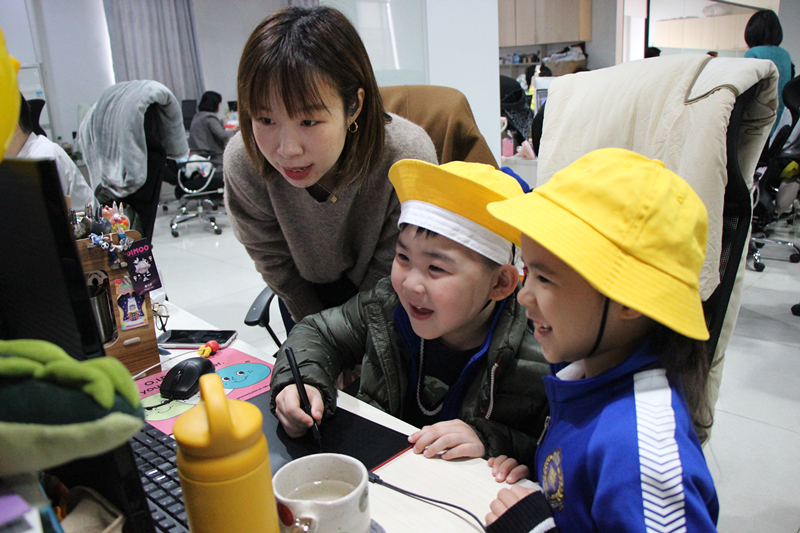 在工作人员的介绍下,孩子们了解了一部动画片诞生的幕前幕后,不仅目睹视频制作的过程,还亲自体验了动画角色的创作:绘制宝宝巴士主人公熊猫奇奇与妙妙,并给这些动画角色上色!之后,萌宝们还观看了动画渲染的过程。此番体验后,小朋友对动画这一生动的艺术形式有了更深的理解,眼下,孩子们只是懵懂而快活地讨论着今天发生的一切,但谁知道他们之中会不会出现一位未来的"造梦匠人"呢?
Under the introduction of the staff, the students learned about how animation comes to being behind the scenes. They not only witnessed the video production process, but they also joined in the creation of animation characters: drawing BabyBus's most famous characters - panda Qiqi and Miaomiao, and coloring them! After that, they watched the process of Cel-shading. Thanks to this activity, the students now have a better understanding of the vivid art form of animation. For the moment, they are just happily discussing what they did that day, but who knows if there will be a future "dream maker" among them?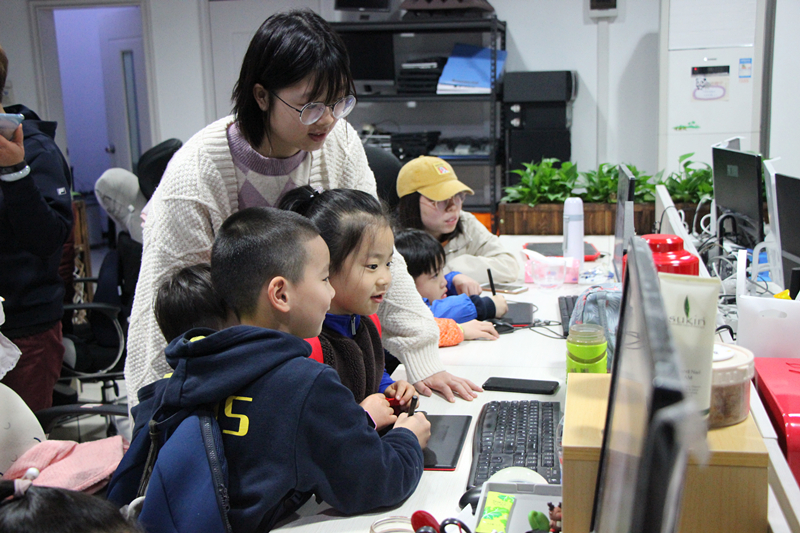 这两周也是FLIS中小学子2019-2020学年末的考试周。新年新气象,祝大家都取得好成绩,不负一年来的努力!
These two weeks are also the exam week for FLIS primary and secondary students. We wish everyone good results; live up to the efforts made in the past year!