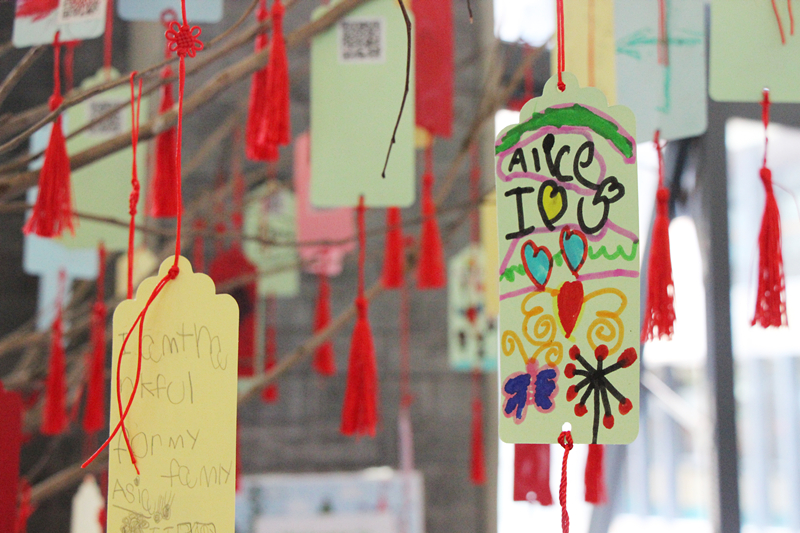 福州西湖国际学校也在感恩节这天举行了幼儿园「开放日」活动!在这一活动中,家长有机会走进校园、观摩课堂,亲眼目睹孩子在校的日常活动,增进家校交流。
Fuzhou Lakeside International School also held ECE Open House on Thanksgiving Day! The FLIS Open House is an event held at school to help promote familiarity and build relationships as well as increase the visibility of our parent group. This activity allows parents and families the opportunity to see our students and staff members' daily routines. This includes observing the lessons learned by the students, how they behave in class, and how they interact with the teacher and classmates.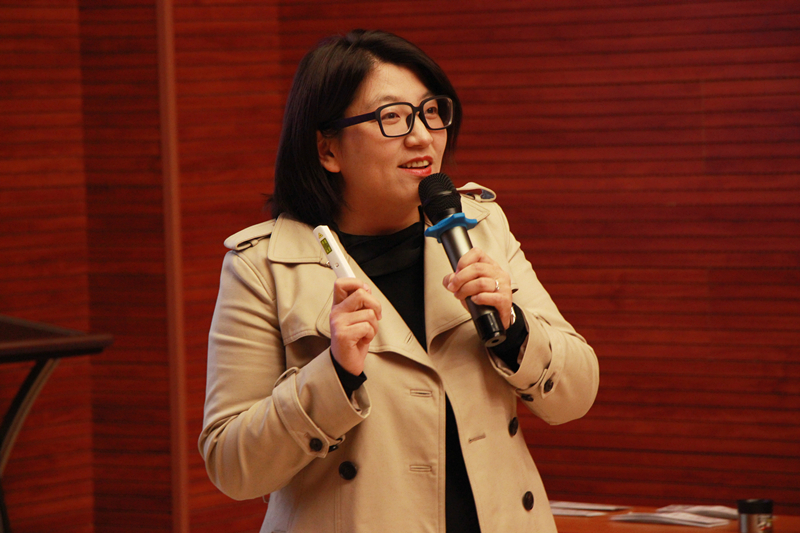 当天,家长们先参加了在3D影院举行的欢迎式与「正面管教」讲座。本次FLIS邀请到了美国正面管教导师、福州正面管教开拓者徐婷女士,为在座家长讲解「正面管教」这一教育方式。天下没有「坏」孩子,只有「良好」或「不佳」的表现。我们可以通过正面管教(而非激烈的训斥或体罚)强化孩子的「良好」表现,令其摆脱「不佳」表现。这种教育方式旨在通过积极的手段创造和善而坚定的氛围,培养出自律、责任感、合作以及独立解决问题的能力,学会使孩子受益终身的社会技能和生活技能,从而取得良好的学业成绩。希望这场讲座能给各位家长带来一些新的启发!
Parents first attended a welcome session and "Positive Discipline" (PD) lecture in the 3D cinema. This time FLIS invited Ms. Xu ting, a Positive Discipline mentor and pioneer of PD in Fuzhou, to explain the education method of "Positive Discipline" to parents present. It is based on the idea that there are no bad children, just good and bad behaviors. Good behavior can be taught and reinforced while weaning the bad behaviors, without hurting the child verbally or physically. People engaging in positive discipline are not ignoring problems. Rather, they are actively involved in helping the child learn how to handle situations more appropriately while remaining calm, friendly, and respectful to the children themselves. This type of education aims to create a kind and determined atmosphere through positive means, cultivate self-discipline, responsibility, cooperation, and the ability to solve problems independently, helping children learn social skills and life skills that will benefit them for a lifetime, so as to achieve good academic performance. We hope this lecture can bring parents some new inspirations!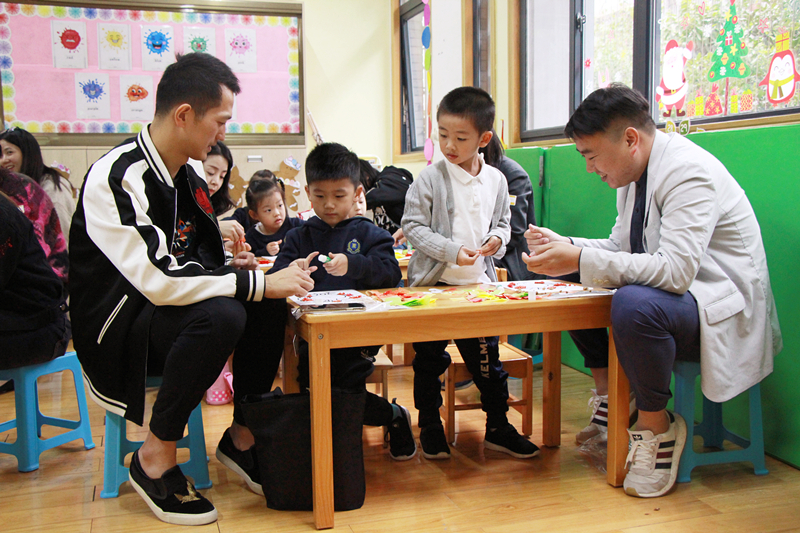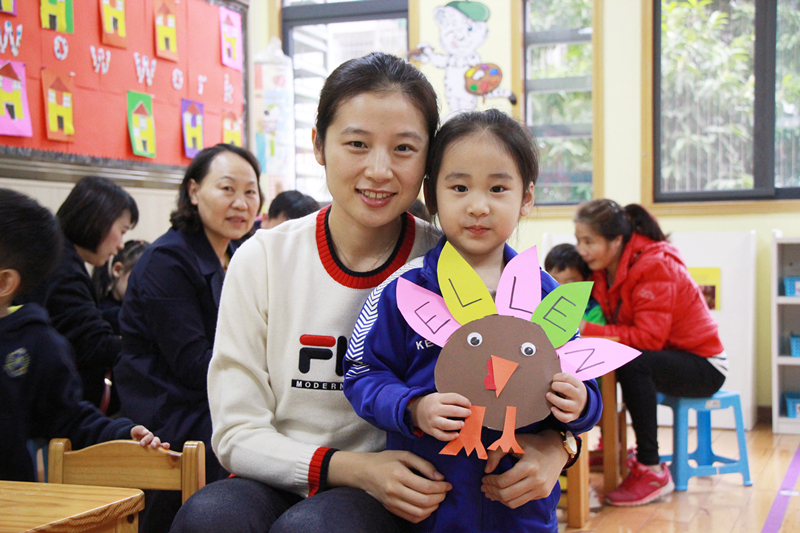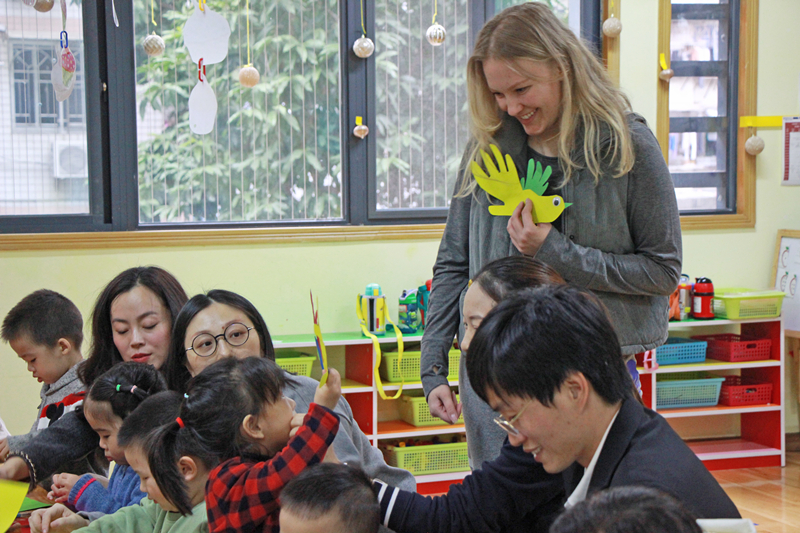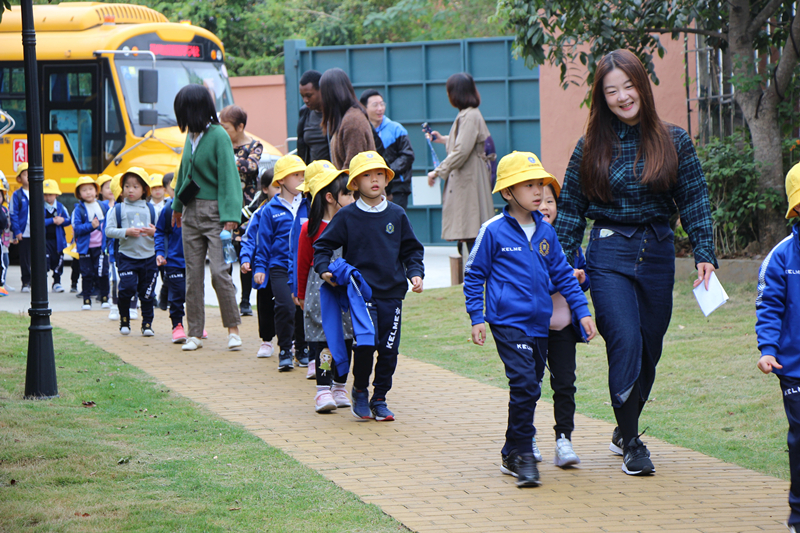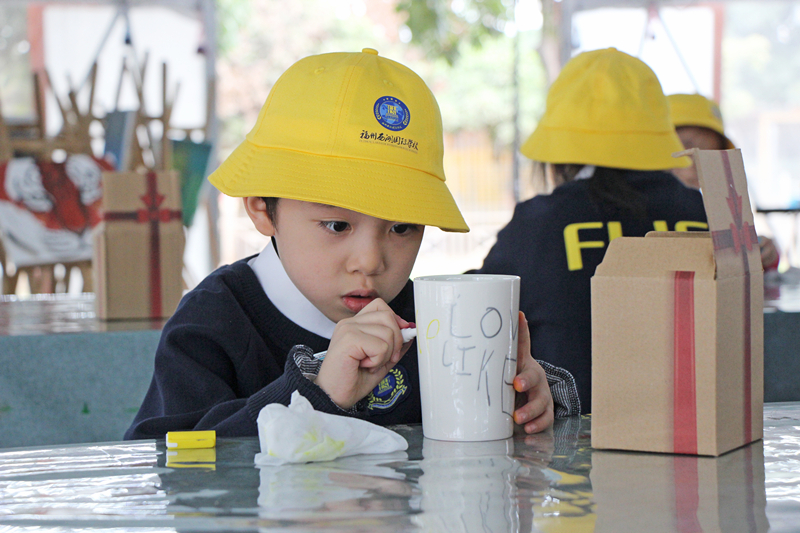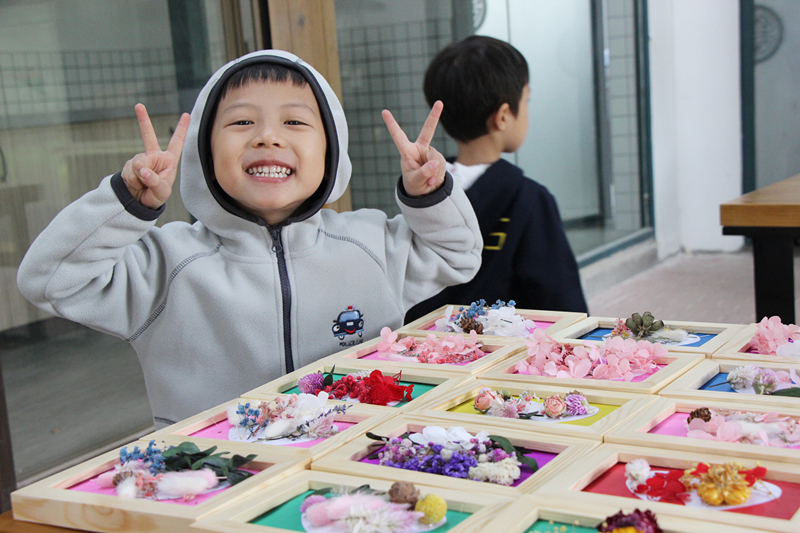 之后,幼儿园家长陆续进入教室,观摩孩子的日常学习情况。专心致志关注孩子课堂表现的家长们此时还未意识到,就在这特别的一天里,有惊喜正等着自己!原来,幼儿园小朋友早早准备好了感恩节礼物!小班小朋友在班级里亲手种植了多肉植物,中班及大班小朋友则前往CAASEL中心:他们用纷飞的笔触,一笔一划,无声倾诉对家人热烈的爱与满满的感谢;他们用稚拙的小手制作拼贴干花相框,礼物虽小,心意却无限珍贵,无限大!
After that, ECE parents entered the classroom one after another to observe their children's daily learning. Parents who paid close attention to their children's performance in class didn't realize that a surprise awaited them on this special day! In fact, ECE kids had already prepared some Thanksgiving gifts! Nursery kids had planted succulents in the class, and Pre-K class and Kindergarten class kids had gone to the CAASEL center where they painted mugs to express their love and thanks for their family. They had also made a collage of dried flower picture frame. Although the gift was tiny, their warm regards was so precious, so grand!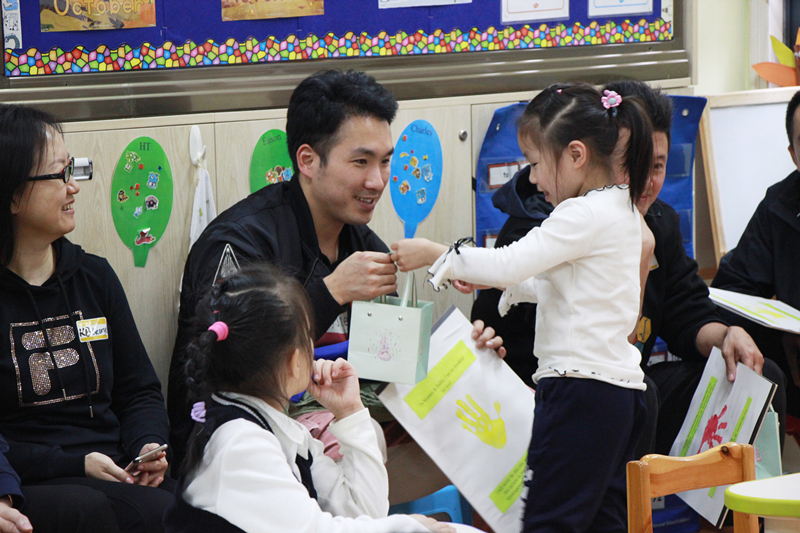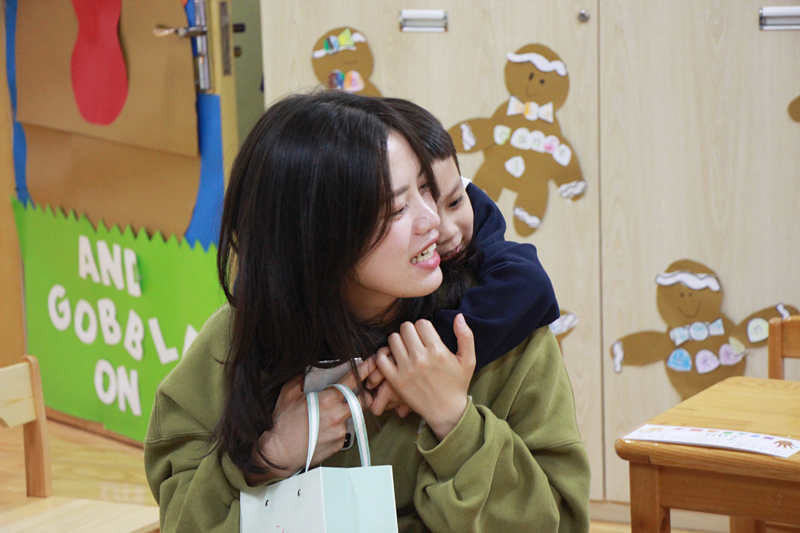 希望这一天的活动能让各位家长稍稍了解FLIS的教学理念,有所收获。感谢您的参与,也祝您感恩节快乐!
We hope that this day's activity allowed parents to know a little bit about FLIS' teaching philosophy and we hope that they benefited from it. Thank you for your participation and have a great Thanksgiving! Thank you for coming and Happy Thanksgiving!