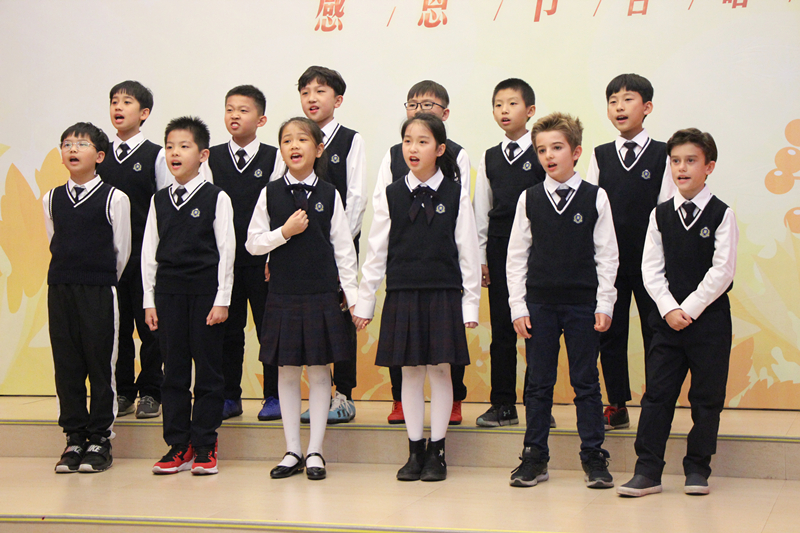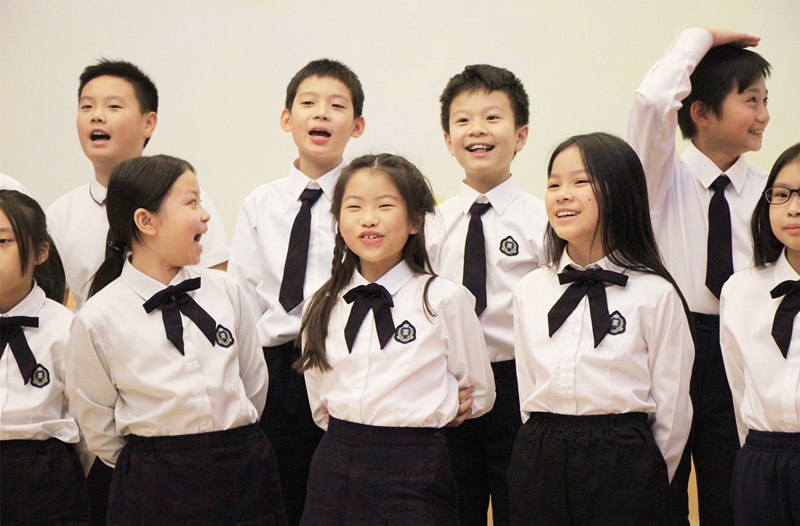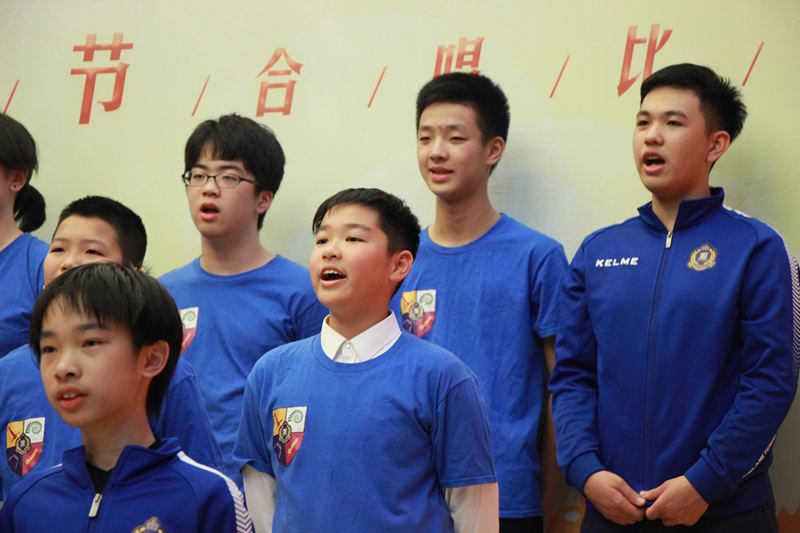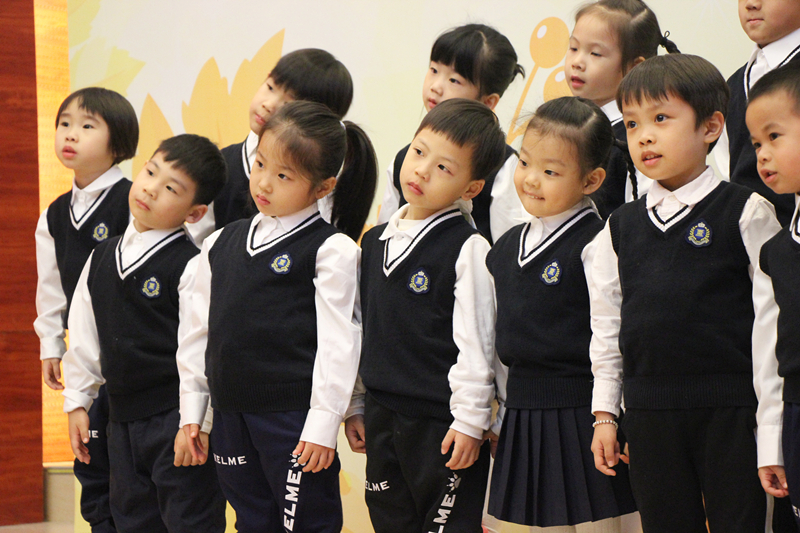 福州西湖国际学校于11月第四个周四庆祝了一年一度的感恩节!这一天的午餐极为丰富,学生纷纷从家中带来食物互相分享,庆祝佳节。新鲜出炉的烤鸡香气诱人,暖呼呼的南瓜汤下肚,大家在午餐会上对生命中遇到的人与事表达了感谢,也体验了分享食物的快乐。去年,FLIS选择以"感恩节艺术展"庆祝这一节日,但也有不少家长、学生表示怀念往年的合唱比赛。于是今年,FLIS再度策划了全校的合唱比赛,大家又有机会在感恩节舞台上一展歌喉,通过歌声传达内心的感谢,以及对世界的爱意。
Fuzhou Lakeside International School celebrated its annual Thanksgiving on the fourth Thursday of November! Student brought food from home to share with each other and everyone enjoyed a hearty lunch. With the delicious freshly baked chicken and warm pumpkin soup, they expressed thanks to the people and events in their lives and experienced the joy of sharing the food. Last year, FLIS chose to celebrate the festival with a "Thanksgiving Art Exhibition," while at the same time many parents and students found they missed the traditional chorus competition. So this year, FLIS once again organized a chorus competition, giving everyone a chance to sing on the Thanksgiving stage, expressing their gratitude and love for the world.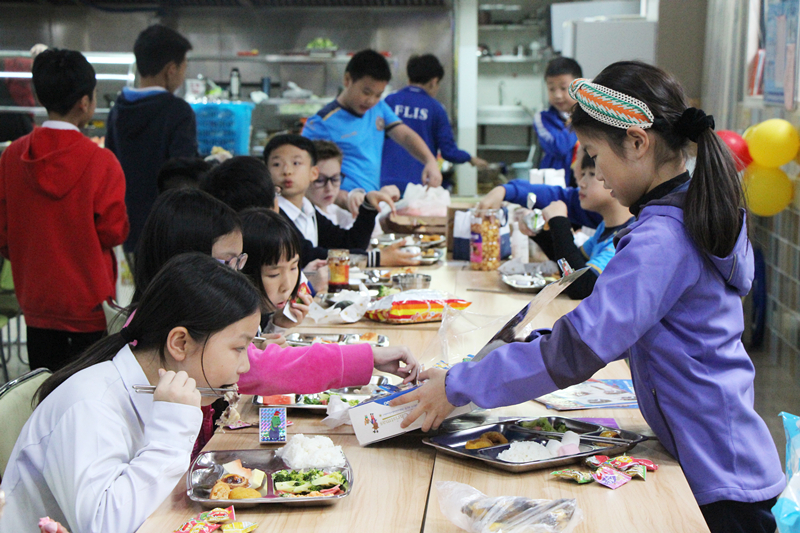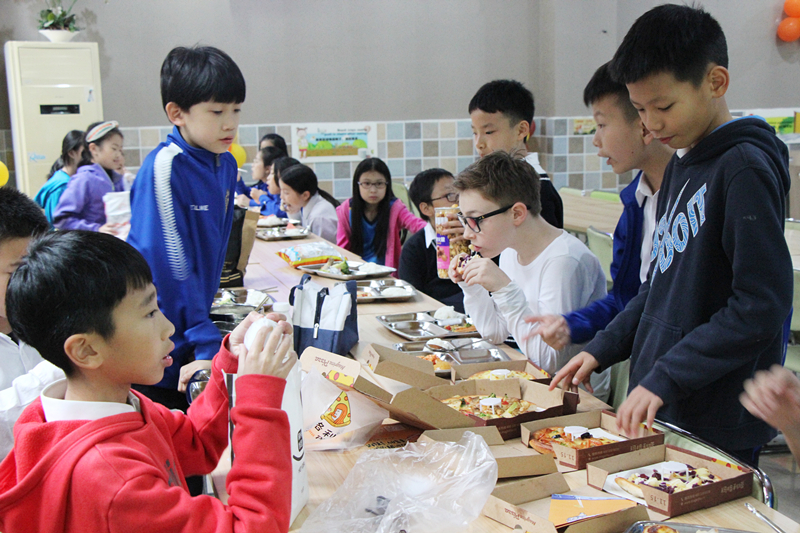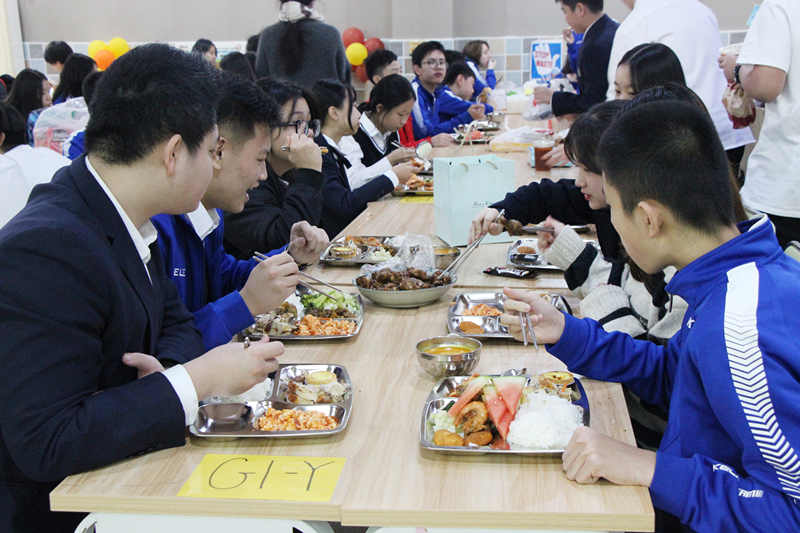 本年度合唱比赛按学部分为三组(幼儿园、小学部、中学部)。我们希望您能为孩子们投票,选出您认为表现最好的班级/学院。投票将于12月2日截止,微信投票结果占最终成绩的50%,剩余50%取决于专业评委老师的评分。每一组获奖的班级/学院将得到派对奖励!
This year's chorus competition was divided into three groups according to the academics division (ECE, Primary and Secondary). We would like to invite you to vote for the best singing group (class/house). The vote closes on December 2. WeChat votes account for 50% of the final result, with the remaining 50% depending on the judgement of professional judges. The top voted classes and house will be rewarded with a party!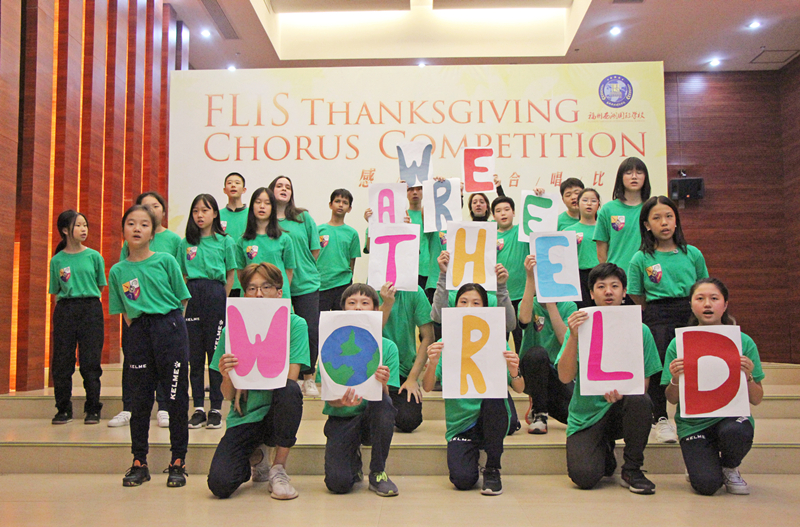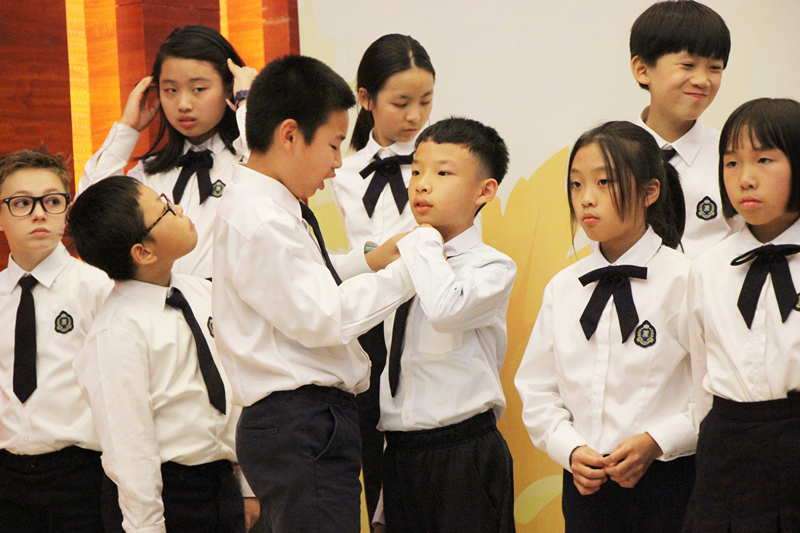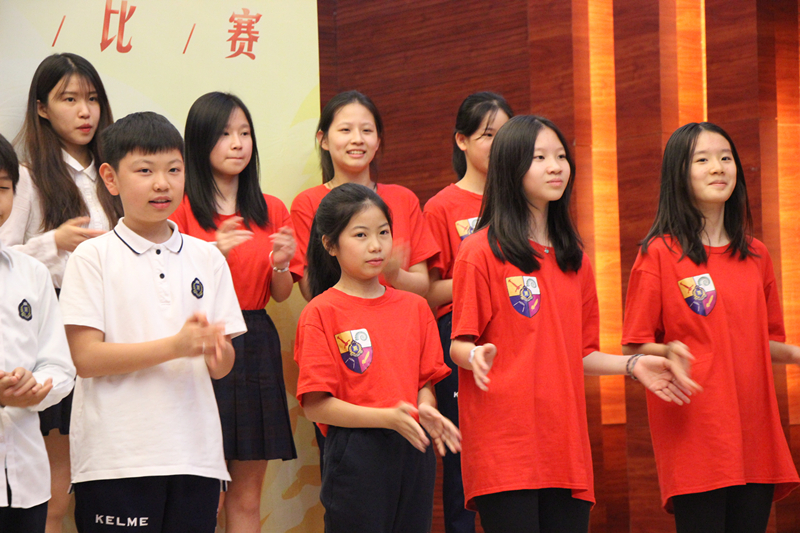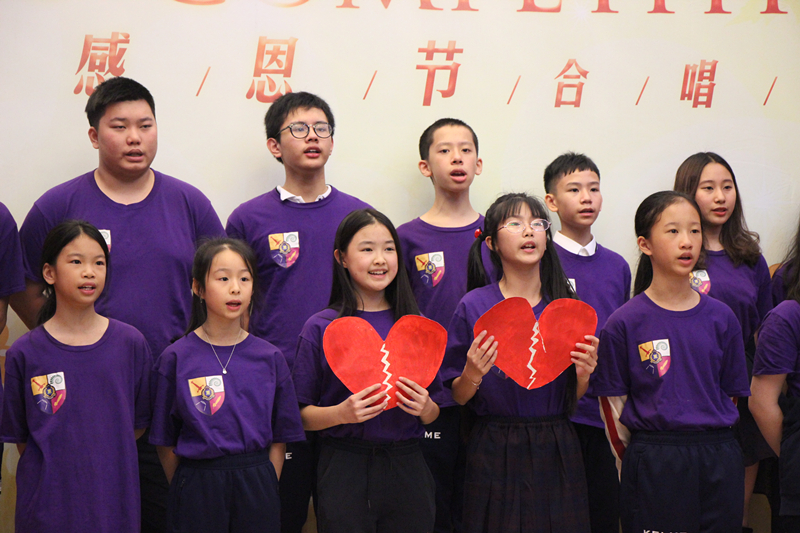 感谢同学们精彩的演出,也感谢精心筹备这一天的全体教职员工。祝大家感恩节快乐!
Thank you for your wonderful performance and thank you to all the faculty and staff who prepared for this day. Happy Thanksgiving to you all!