中秋是一个想象优美的神话,一千年一万年脉脉相传,中秋是一丝缕缕不断的眷念,一代代一茬茬浓情思念。每逢中秋,家家欢聚,共赏那一轮满月。中秋节作为中国四大传统节日之一,自古便有赏月、吃月饼、饮桂花酒等习俗,因此这个节日也有着团圆的美好寓意。为了让学生们更深入地了解节日习俗,感受中国传统文化的魅力,福州西湖国际学校在本周开展了多样的主题活动,每个年龄段的孩子都能在游戏、动手的过程中体验节日的美好。
The Mid-Autumn Festival is a traditional Chinese festival. Chinese celebrate the festival during the autumn full moon. It is an occasion for outdoor reunions among friends and relatives to eat mooncakes, drink osmanthus wine, and watch the moon, a symbol of harmony and unity. In order to let students have a deeper understanding of festival customs and feel the charm of traditional Chinese culture, Fuzhou Lakeside International School launched a variety of themed activities this week, such as Chinese shadow puppetry, mooncake gambling, and paper mooncake making, which allow students of all ages to experience the beauty of the festival through games and hands-on activities.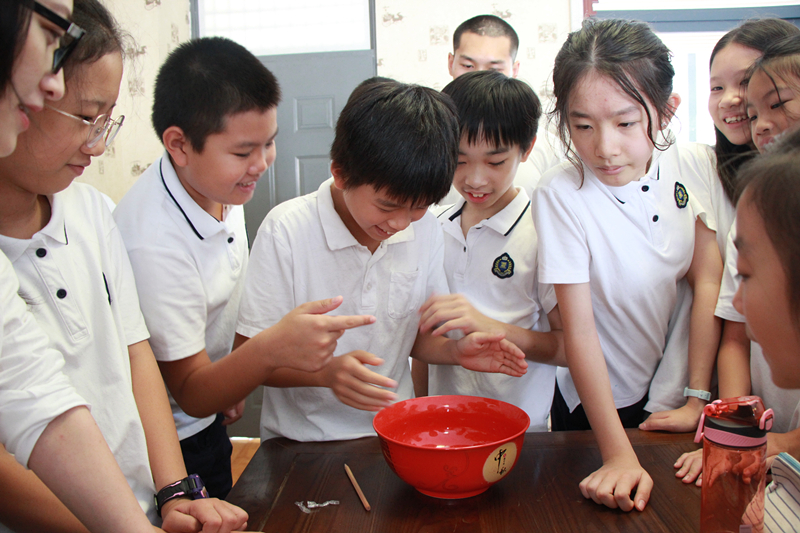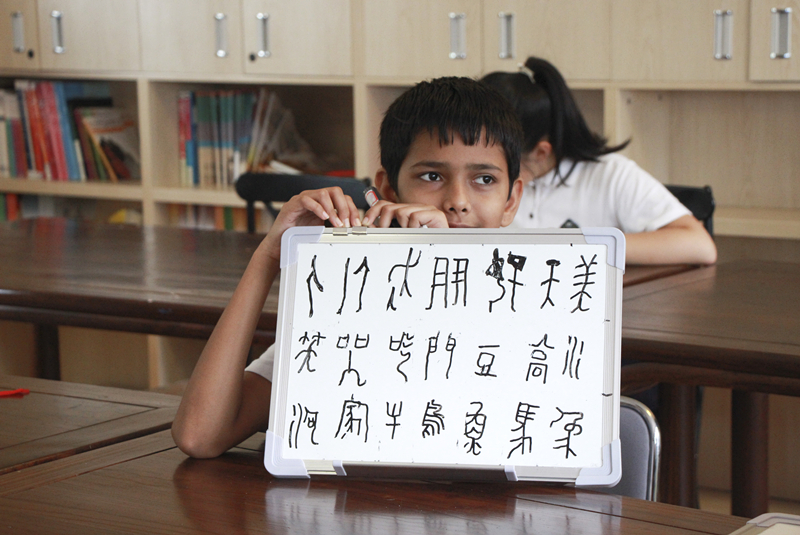 一张张贺卡,寄托着孩子们对家人的一份份心意
中秋月色浓,祝福情更浓
最暖的祝福送给最敬爱的人
贺卡上满载着孩子们真挚的祝福
Since it is a festival for gathering, praying, and thanksgiving, FLIS students also prepared postcards for their friends and families. We hope these warm wishes will come true!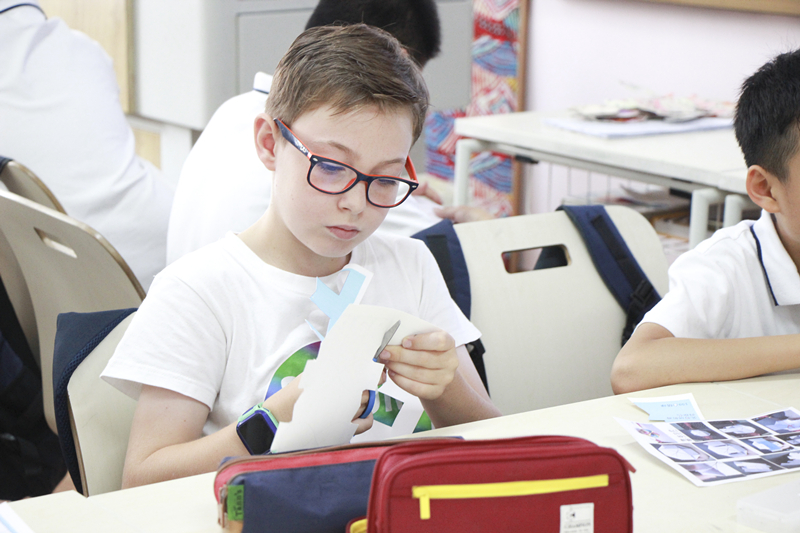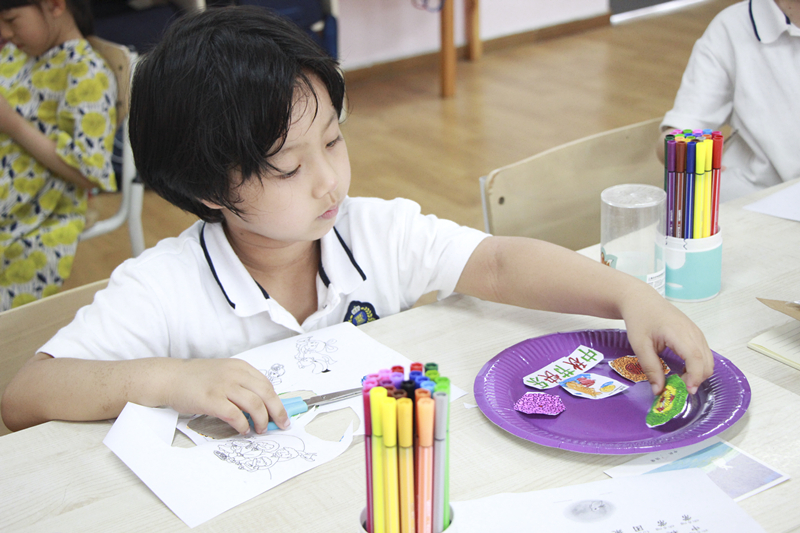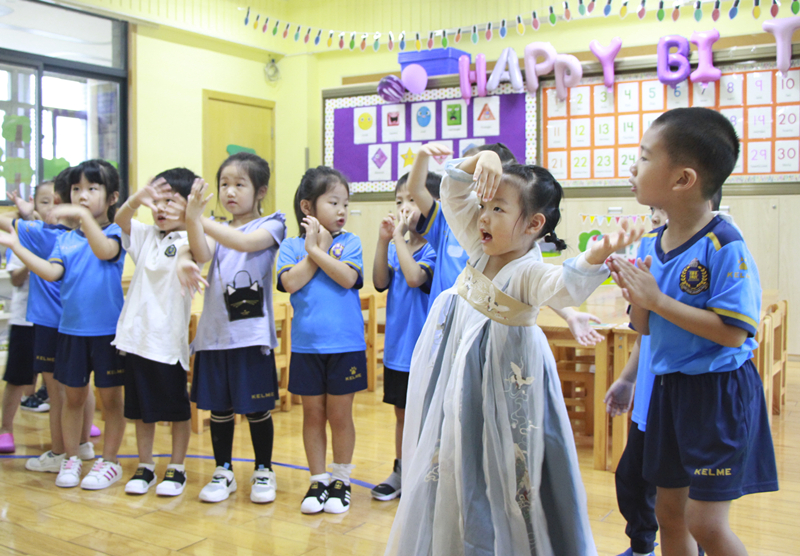 每一项精彩的活动,都离不开中文老师们的精心准备,也离不开学生们的积极参与。在这个"中秋节特色周",学生们不仅体验了各种节日习俗,还对节日的文化内涵有了更深的体会。美好的中秋节,月圆人更圆。但愿人长久,千里共婵娟。愿彼端的你也与爱人共享这团圆的美好时光~
Thanks for the careful preparation of our bilingual teachers and the active participation of every student! During this "Mid-Autumn Festival Special Week", students not only experienced various festival customs, but also gained a deeper understanding of the festival's cultural connotations. There is a famous Ode to the Moon in ancient China, and its last verses go like this:
Nonetheless, may all of us remain
long in this world, and share
the immortal moon even though
thousands of miles apart!
No matter how far apart you may be, may you and your loved ones share this good time together. Happy Mid-Autumn Festival!