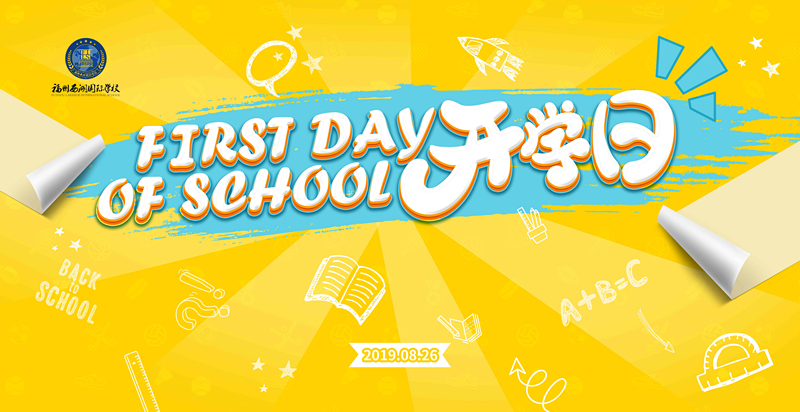 亲爱的家长与同学们:
Dear Parents and Students,


一转眼,暑假仅余一周,我们即将迎来2019-2020学年的大日子——开学日(8月26日)!您和孩子都准备好了吗?
FLIS十分期待见到暑期返校的孩子,也热烈欢迎新同学!
为了让孩子们更好地从暑假生活过渡至校园生活,FLIS备好了一份入学指南,供家长及同学们参考。也请家长们保持通讯畅通,以便于班主任与您取得联系,沟通更多开学事宜。
As the new term fast approaches, FLIS is looking forward to reuniting with old students, and welcoming new students who have recently joined our FLIS family this year! To make returning to school smoother, FLIS has prepared this guide for your reference.Please keep the communication channels open, so that homeroom teachers can get in touch with you to let you know more about the new school year's orientation.


注册流程
PROCEDURE

8月26日 August 26


08:30-09:00
签到 地点:一楼大堂
Check-in Location: Lobby (1st floor)

09:00-10:00
开学典礼 地点:体育馆
Opening Ceremony Location: Gym

10:00-11:00
幼儿园及小学注册手续办理 地点:各班级
Primary&ECE Registration
Location: Every classroom

10:00-11:00
中学部新学年说明会及注册手续办理
地点:体育馆
Secondary Registration/Orientation
Location: Gym

11:00-11:45
茶歇 地点:一楼学生中心
Tea Break Location: Student Center (1st floor)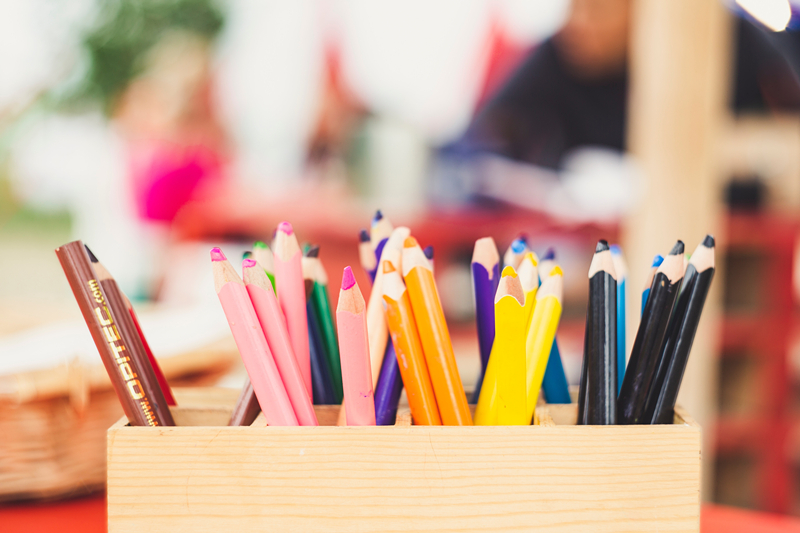 物品准备(幼儿园篇)
PREPARATION (FOR ECE STUDENTS): SCHOOL SUPPLIES

▷ 书包(学校统一提供)
Back pack (provided by FLIS)
▷ 室内鞋(以轻便的布鞋为好,鞋底防滑)
Indoor shoes
▷ 睡衣及寝具(包括枕头、枕头垫、床垫、床单、被子)
Pajamas and bedclothes (including pillows, pillow mats, mattresses, sheets, quilts)
▷ 艺术课用的防护衣(反穿衣)
Protective clothing for art class
▷ 宝贝惯用的防蚊用品(喷雾或者防蚊贴)
Mosquito repellent products (spray or mosquito repellent stick)
▷ 牙刷、牙膏、牙杯
Toothbrush, toothpaste, tooth cup
▷ 擦手巾
Wipe towel
▷ 水壶
Water bottle
▷ 一张全家福
A family photo
▷ 备用衣物:尺寸适中,穿脱方便,不要有太多装饰物。
Spare clothing: medium size, easy to wear, and without too much decoration.
▷ 标签纸:请给宝宝的物品贴上标签纸,避免在使用过程中与他人混淆。
Label paper: Please label the baby's articles so as not to be confused with others during the use.
▷ 新宝宝的爸爸妈妈们请认真阅读Welcome Letter(欢迎信),避免遗漏。
Please read the Welcome Letter carefully.


*除了收拾好必备物品,我们也建议家长为宝宝做好心理及生理的双重准备,比如提前向宝宝描绘幼儿园的生活,让他们对入园充满期待,同时多多培养孩子的自理能力(如独立吃饭、喝水、上厕所、穿脱衣物等),建立良好作息习惯……这些不仅有利于宝宝将来适应幼儿园生活,也有利于缓解大人及小朋友的焦虑心理。
We also advise parents to prepare their children for both the psychological and physical aspects of attending school. For example, they can portray kindergarten life to their children at home. The children should have a full understanding of the life ahead of them; cultivate their self-care ability, such as eating, drinking, using the bathroom and taking off their clothes by themselves; establish good working habits, regular meals, sleeping and playing time. These actions not only help the children to adapt more quickly to school life, but they will also help to ease the anxiety of both the adults and children.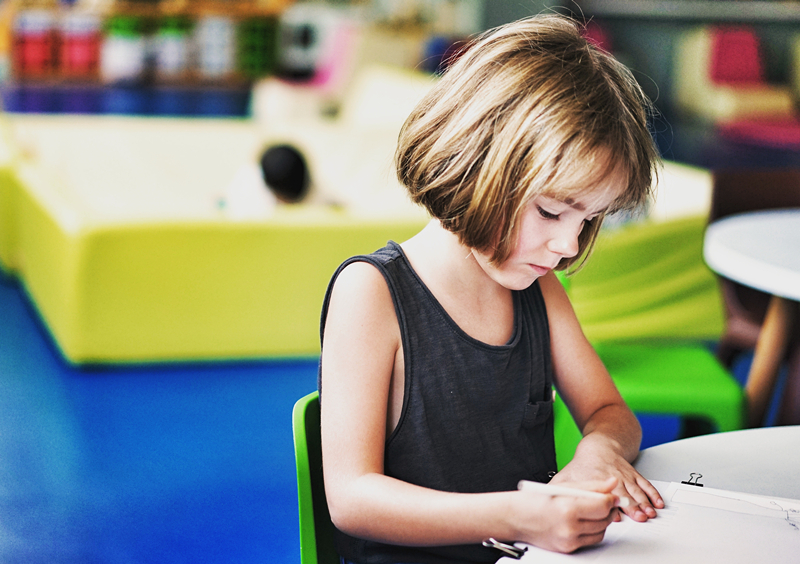 物品准备(中小学篇)
PREPARATION (FOR PRIMARY AND SECONDARY STUDENTS): SCHOOL SUPPLIES

▷ 书包
schoolbag
▷ 水杯
water bottle
▷ 学习文具
stationery
▷ 姓名贴(防止物品丢失)
name tag (in case of loss)
▷ 住宿用品(仅住宿生):床上用品/日用品/洗漱用品
dormitory items (boarders only): bed/basics/bath


*此外,我们也鼓励中小学生提前做好学习准备及生活准备,总结暑假生活、完成暑期作业,并做好预习,调整、适应在校日的作息,制定新学期目标等等。
In addition, we also encourage primary and secondary school students to prepare for their return to school in advance. For example, they can summarize their summer life, complete summer homework, review and preview the texts, adjust their daily schedule and set new semester goals...



新学期意味着新的起点、新的探索和新的希望,同时也将面对新的挑战,在福州西湖国际学校,我们愿同孩子一起学习成长……FLIS期待着您和孩子的到来,让我们共同开启美妙的新学期吧!
The new semester means new grades, new friends, new knowledge, and new exploration and challenges! Let's work together to provide a wonderful and exciting journey for your children. FLIS firmly believes students will reach their potential in the new semester under the encouragement of their teachers, classmates, and parents.