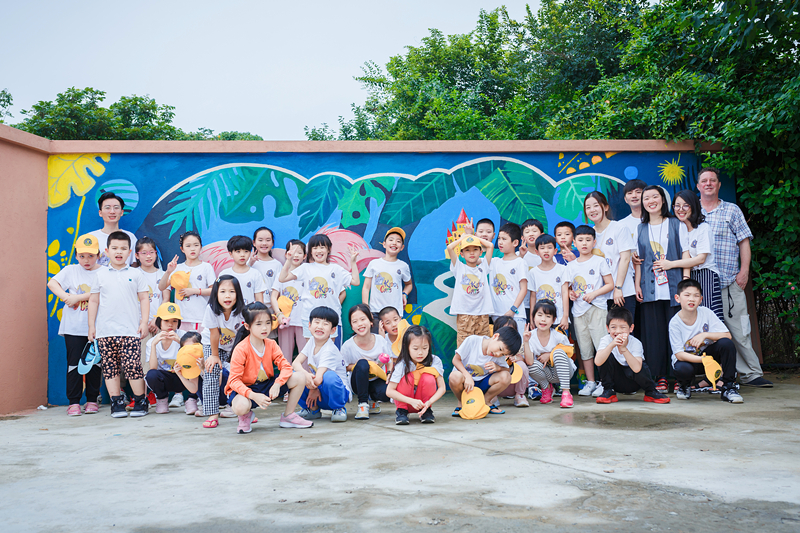 福州西湖国际学校学生实践基地-奇力猫·国际儿童成长中心于七月推出【CAASEL夏令营】,主打自然探索课程及特色人文艺术课程,让孩子酷玩一夏,体验独一无二的艺术&情商教育,寓教于乐,在自然中成长,提高对英文环境的适应度,培养社会情绪管理能力!
Fuzhou Lakeside International School-KIDDYCATS Child Development Center has organized a CAASEL Summer Camp this summer! Featuring natural exploration activities and enriched art curriculums, CAASEL Summer Camp aims to provide a special summer for the students! Experience unique art and Social and Emotional Learning education! CSS teaches through activities- providing growth through action and engagement. Not only has it immersed them in an English environment, but it has also cultivated their social emotional capability!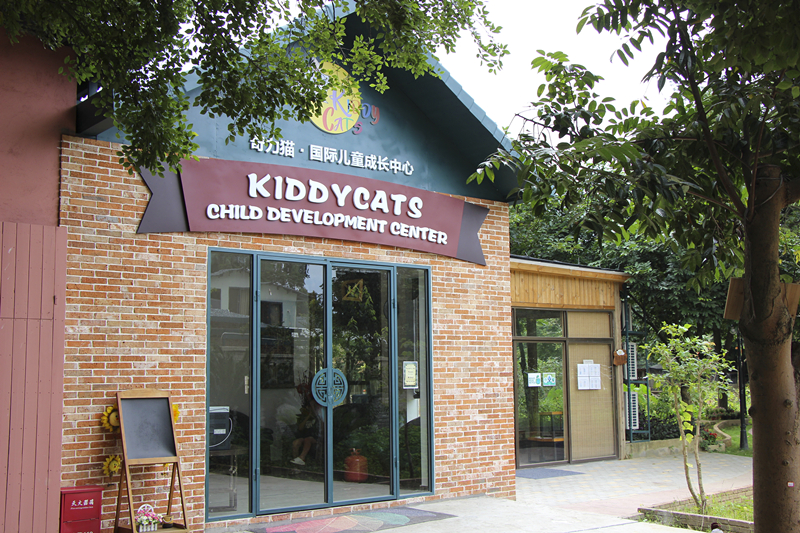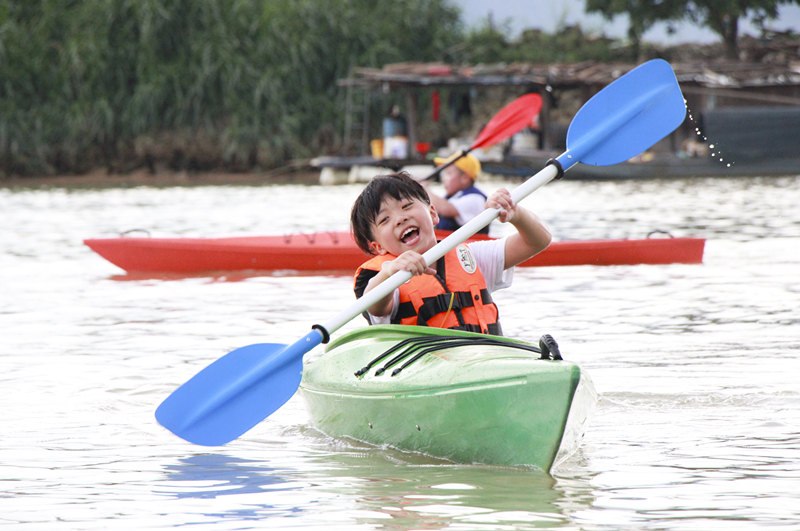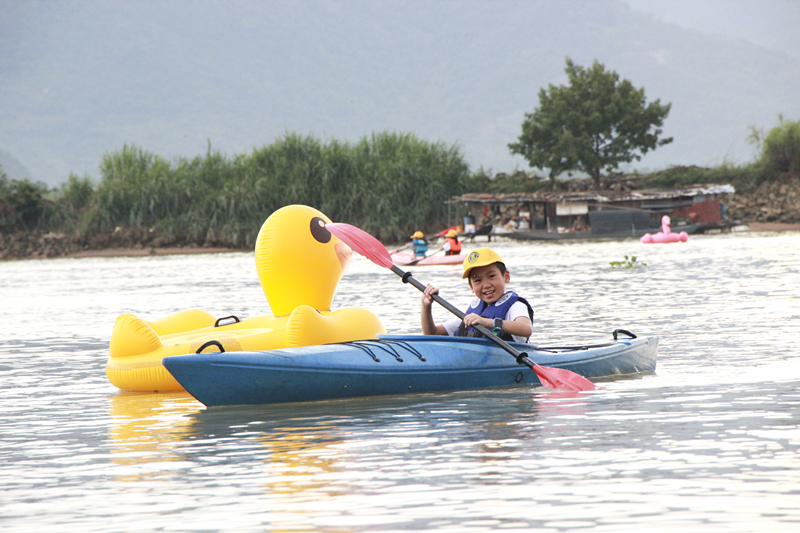 暑期伊始,就在许多学生家长尚处于计划假期的阶段时,有一批小朋友已经完成了入驻夏令营——学习玩耍体验——圆满结营整个过程!他们度过了怎样多姿多彩的七天?小朋友在CAASEL营地里如何玩耍、学习?又有怎样惊喜的邂逅与令人欣慰的成长?
It's the start of the summer vacation, and while many students and parents are still planning their vacation, a group of kids have already completed seven colorful and fun-filled summer camp days! How do they play and learn at the CAASEL Summer Camp? Are there any surprises in store for them? Let's take a look!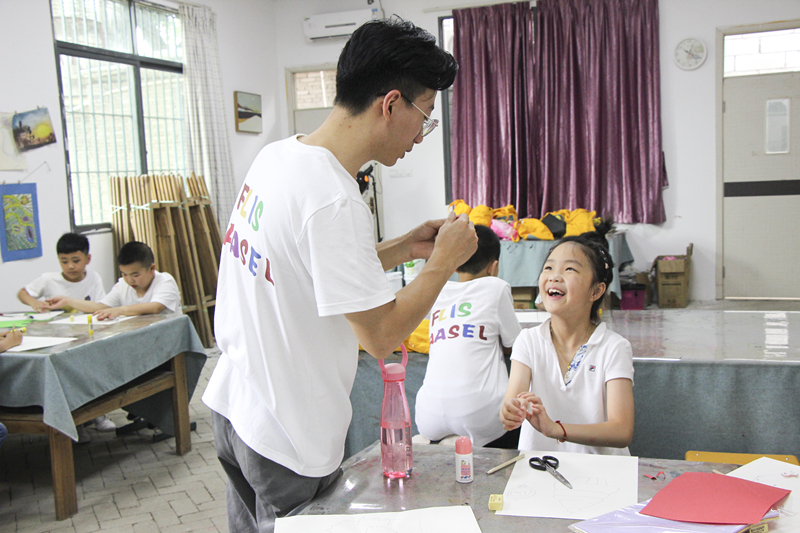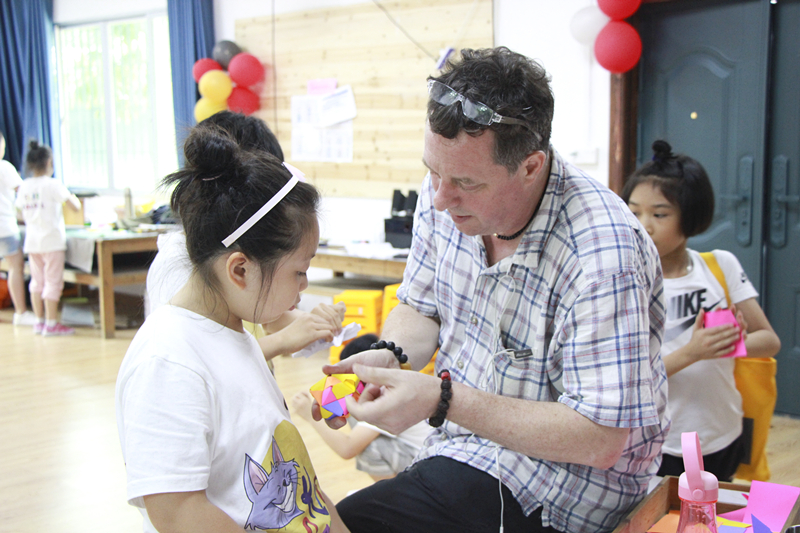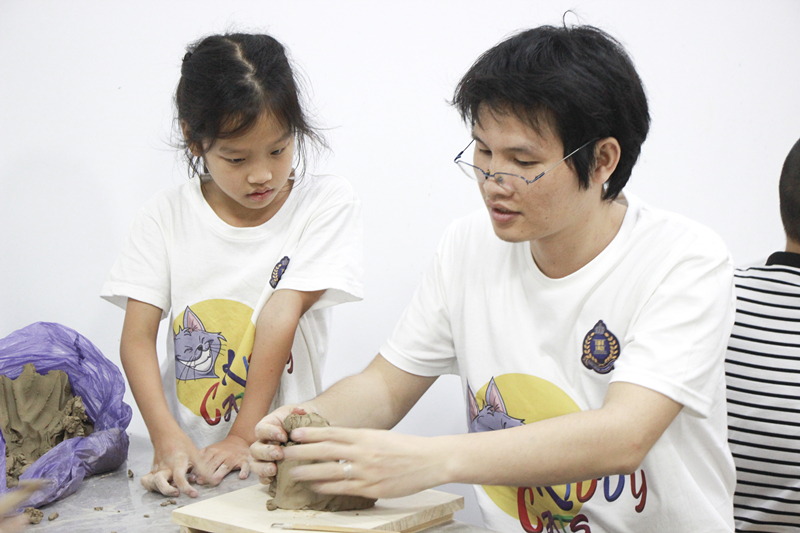 在CAASEL夏令营中,小朋友们每天同吃同住,一同玩耍。每天一大早,营员们随校车来到营地——奇力猫·国际儿童成长中心,等待他们的是缤纷多样的课程:英文戏剧课让孩子得以尽情释放天性,唤醒一天的活力;丰富多样的艺术课程也超受小朋友欢迎,音乐、3D模型、创意配饰、雕塑、美术……透过一件件灵气十足的手工作品,我们也看到了一个个独一无二的灵魂;下午的烘焙课见证了一位位"小小厨神"的诞生,亲手制作的甜品想必更加美味;游泳课与皮划艇课也是孩子们最期待的时刻之一,看看他们矫健的身姿,简直如鱼得水……
CAASEL campers eat, sleep, and play together every day. Early in the morning, CAASEL campers board the school bus to the CAASEL campsite: KIDDYCATS Child Development Center. What awaits them are many rich and varied art courses: Music, 3D models, Creative Accessory Design, Sculpture, Painting... Through each handwork, we also see the uniqueness of each child; the baking class in the afternoon witnessed the birth of many "little Kitchen Masters", and the desserts made by themselves must taste more delicious; Swimming and kayaking classes were long-awaited and much looked forward to experiences. Look at their vigorous postures, just like fishes in water...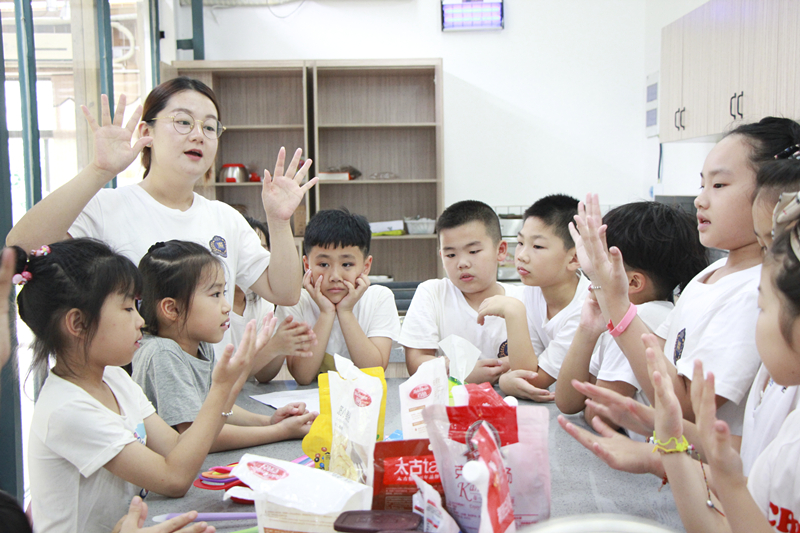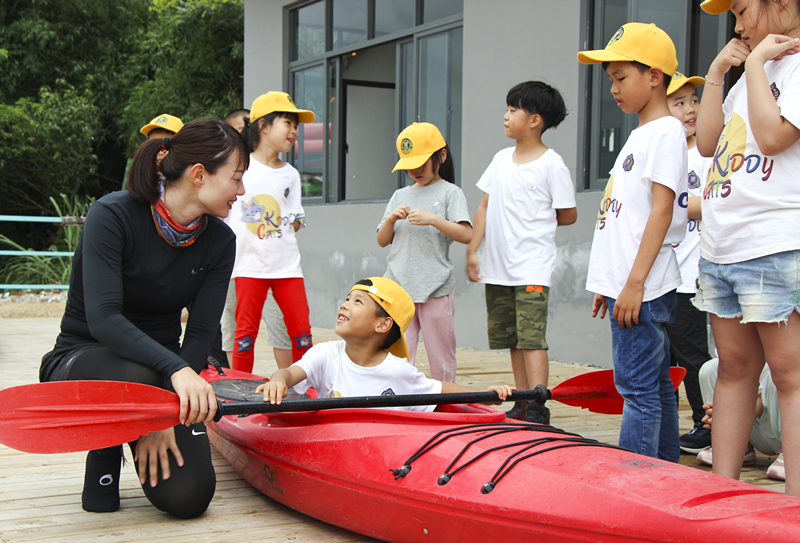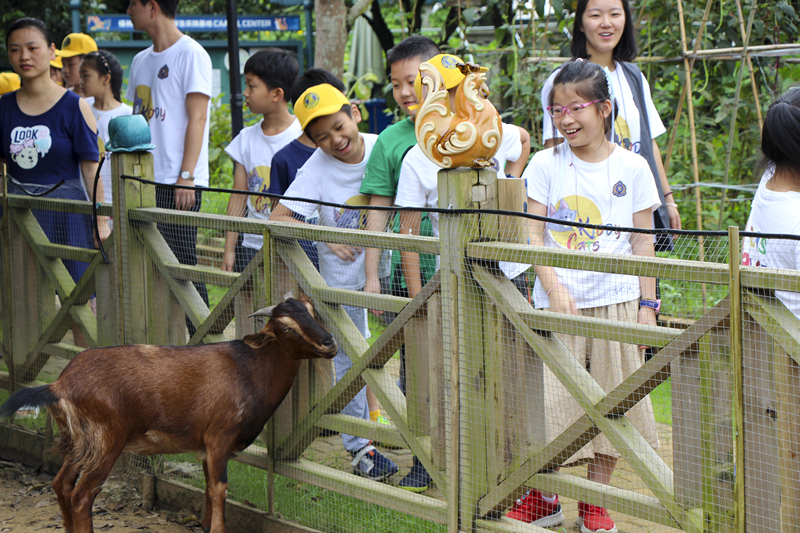 为期一周的夏令营说长不长,说短不短,想必许多家长事先都很担心,这对许多低年级小朋友而言,都是第一次离家独自生活,他们能搞定吗?事实证明,我们的每一位营员都棒极了!夏令营主管Juno老师总是惊喜地发现,小朋友们比她想象的更加坚强、自律、勇敢:怕黑的男孩点着小夜灯,尝试自己入睡;看似胆小的营员得到皮划艇教练的点明表扬:这是个非常独立、遇事第一时间想着自己解决问题的小朋友!也有一开始让各位老师头疼不已的"捣蛋王",在夏令营结束之际学着做一个更有责任心的大男孩,与其他小朋友和睦相处……还有几位给大家留下安静、腼腆初印象的小姑娘,随着夏令营的开展大放异彩,与外教沟通也顺畅了不少,这种蜕变甚至令许多家长也大呼惊讶呢。
Since this is the first time for some junior kids to live away from home alone, many parents were worried that they would not be able to handle it. It turned out that every one of our campers was fantastic! The director of the camp, Ms. Juno, was always surprised to find that the children were stronger, more disciplined and braver than she thought. The boy terrified of the dark lighted a little night lamp and tried to sleep by himself; a timid boy got high praise from the kayaking coach: this is a very independent kid who tries to find a way himself whenever he faces problem! There was also the "troublemaker" who initially made all teachers worry at the beginning, who, at the end of the summer camp, had learned to be a more responsible boy and get along well with other campers. The quiet, shy girls, as the summer camp went on, showed extraordinary talent and were able to communicate with foreign teachers more smoothly; even many parents were surprised at their growth.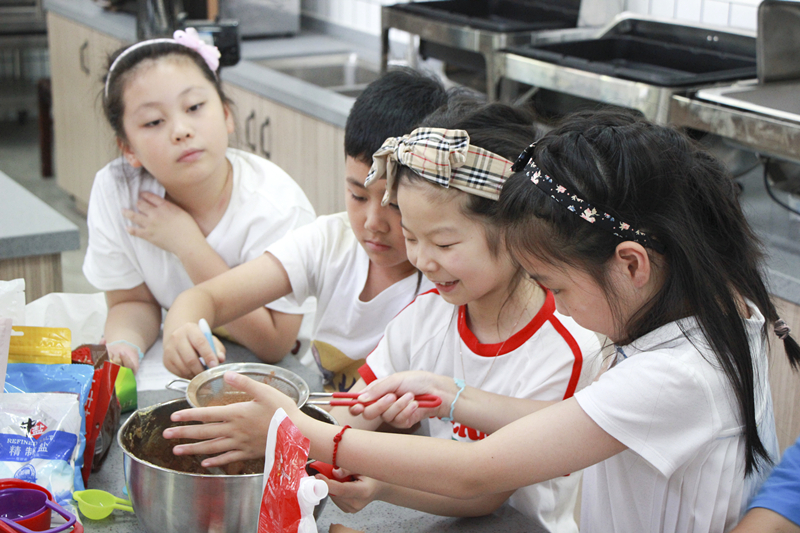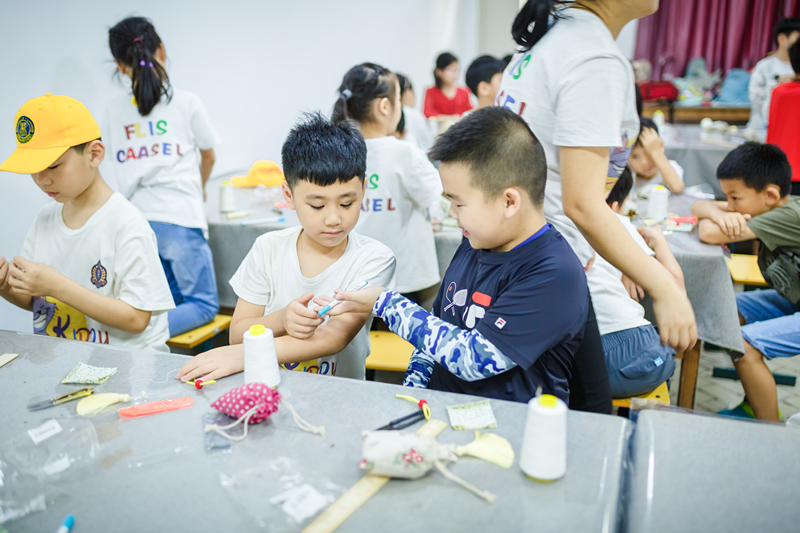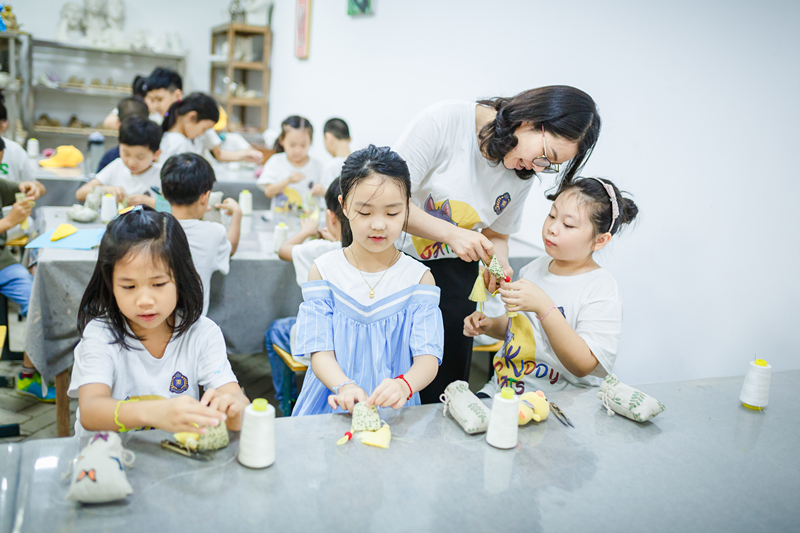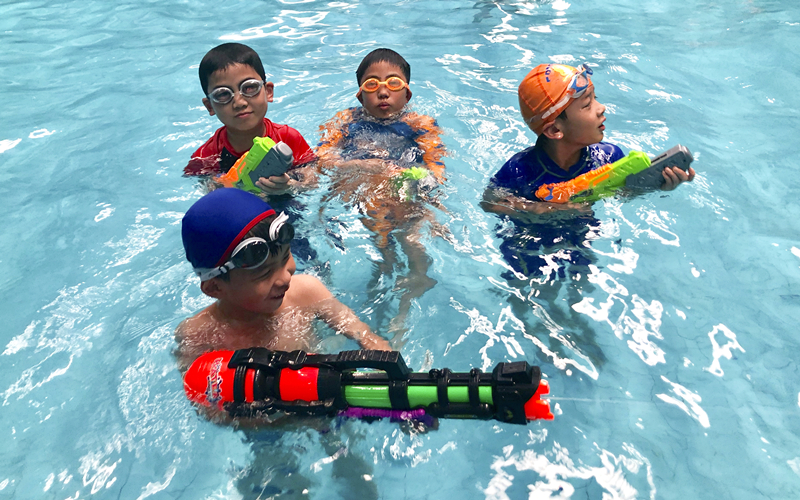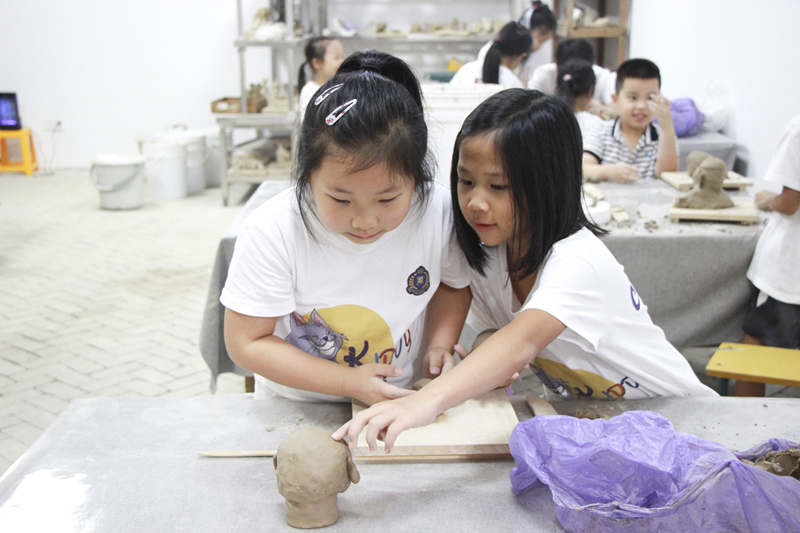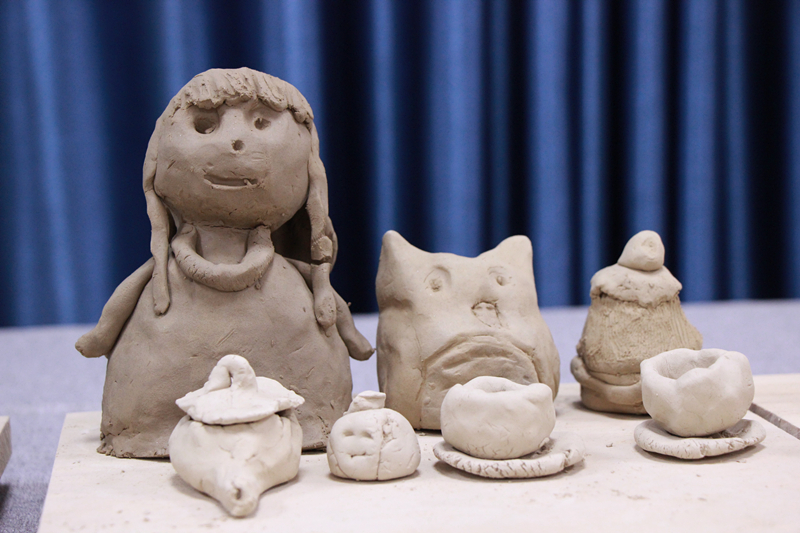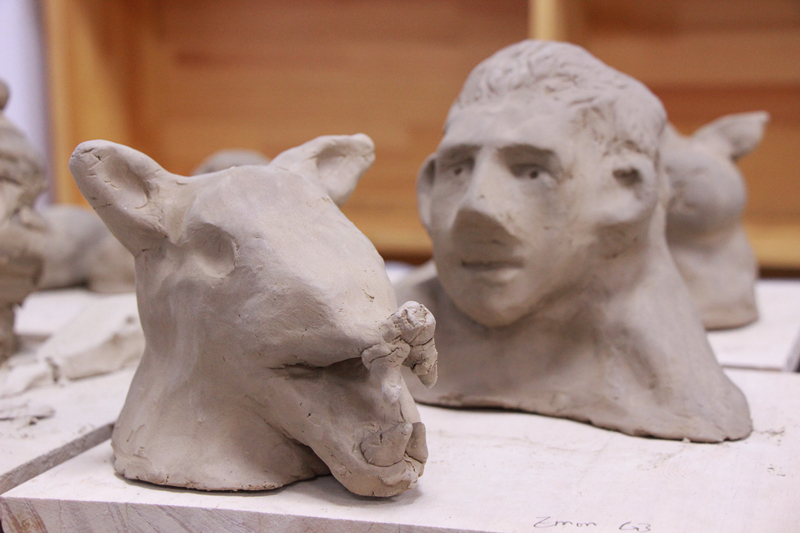 这也正是CAASEL艺术情商夏令营的目的:创造亲近自然的环境、提供纷繁多样的艺术课程;在强健体魄的同时,也让孩子的心态得到成长。孩子们,还记得那几日傍晚行舟,手执船桨的感受吗?总有一天,你们也要亲手为自己的人生之舟掌舵——乘风破浪会有时!希望这次夏令营体验能成为孩子们成长道路上的点滴养分。感谢相遇,也祝福大家度过一个美好的暑假!
This is exactly the purpose of CAASEL Summer Camp: to create an environment of being immersed in nature, and to provide diverse art courses; let campers grow both mentally and physically through play and personal experience. Campers, do you remember how it felt to sail in the river with an oar in hand? One day, you will also steer the boat of your life - the time will come to ride the wind and cleave the waves! We hope this summer camp experience has been inspirational and the path of growth for all involved. Thank you for choosing us and we wish you a wonderful summer holiday!