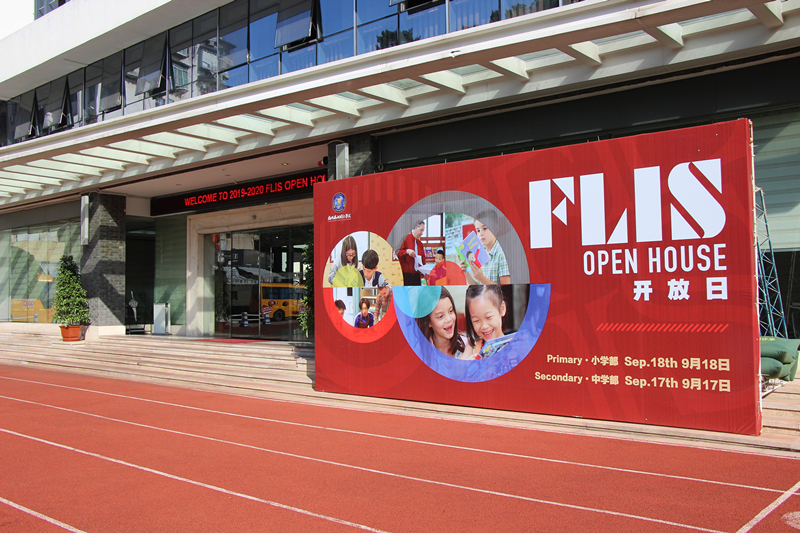 中秋假期结束后,福州西湖国际学校举行了本学期开放日活动。在美式教育体系中,「开放日」这一常规活动让家长有机会走进校园、观摩课堂,了解孩子在校的日常活动,也增进了家校交流。孩子在全新的英文环境中是否能适应?对美式课程的接受度如何?想必许多新生家长都有此疑问。对老生家长而言,本学期学部有哪些新变化?孩子的学业又增加了哪些新的关注点?不如就让我们借此机会,一探究竟吧!
Fuzhou Lakeside International School held its Open House activity after the Mid-Autumn Festival Holiday. The FLIS Open House is an event held at school to help promote familiarity and build relationships as well as increase the visibility of our parent group. The FLIS Open House in early September allows parents and families the opportunity to see our students and staff members daily routines. This includes observing the lessons learned by the students; how they behave in class and interact with the teacher and classmates. Parents of new students tend to worry whether their children can adapt to a new environment because English can be challenging for them. Seasoned parents are eager to know if there are any new changes and/or focuses in this semester. Let's take this opportunity to find out!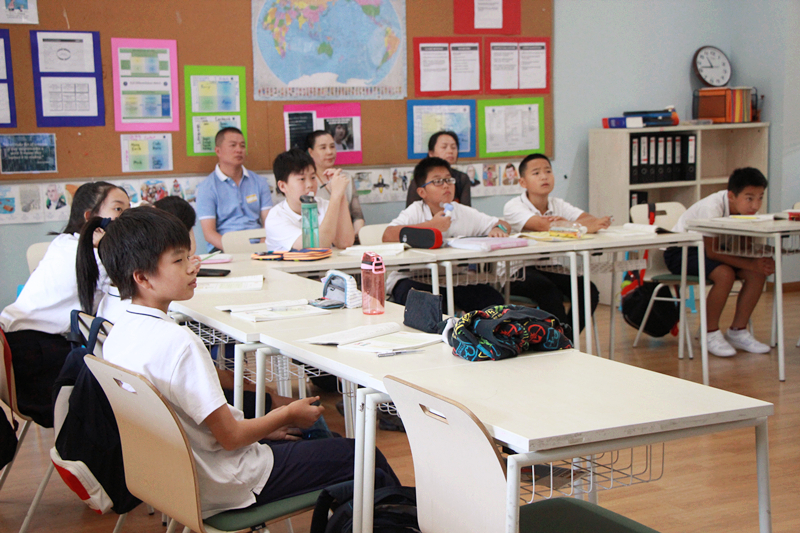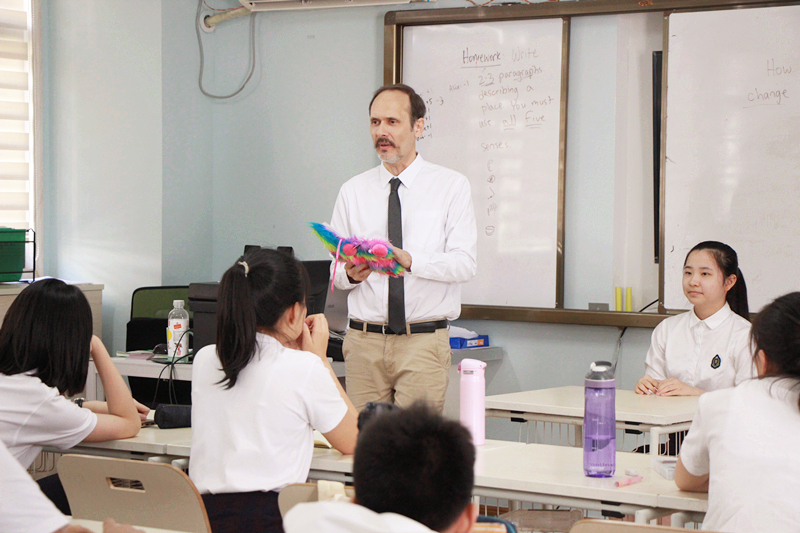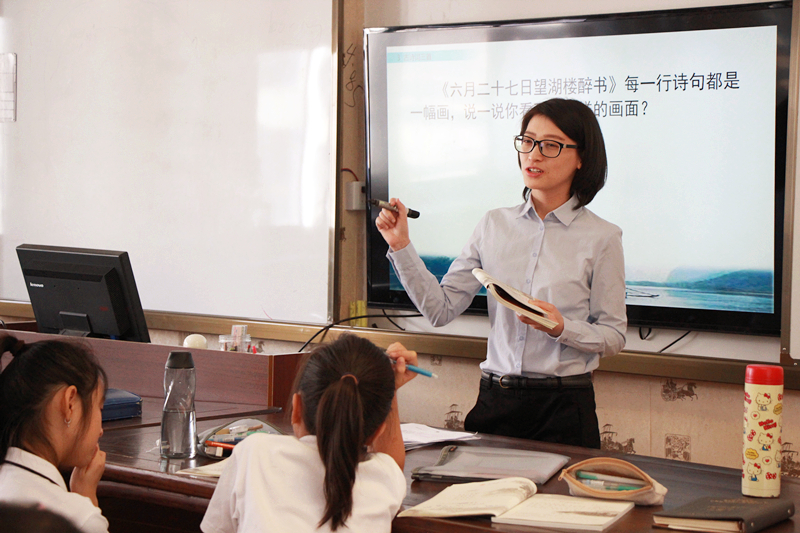 中学部开放日说明会由中学部主管Sam先生与中方主管Kristy女士共同主持。两位主管在会上表示,本学期中学部将更注重强调全英文浸润环境。同时,考虑到FLIS诸生留学方向各异(英国、美国、加拿大、新加坡……),我们也将在美式课程基础上不断进行更新,使之更加国际化,满足学生的不同需求。新教务系统的使用与教学方式的改变也是本学期的亮点。之后,家长们陆续进入课堂,切身体验中学生的日常学习模式。
Secondary Open House orientation was hosted by Director Mr. Sam and Bilingual Director Ms. Kristy. With their perspective, we've concluded that this semester, Secondary would pay more attention to the use of English which is aimed to create an immersion environment. At the same time, considering that FLIS students have various directions of studying abroad (e.g. UK, USA, Canada, Singapore...), we would continue to update our curriculum to make it more international and meet the different needs of students. The use of the new educational administration system and the change of teaching methods are also the highlights of this semester. After that, parents visited their classrooms to watch their children's daily routines.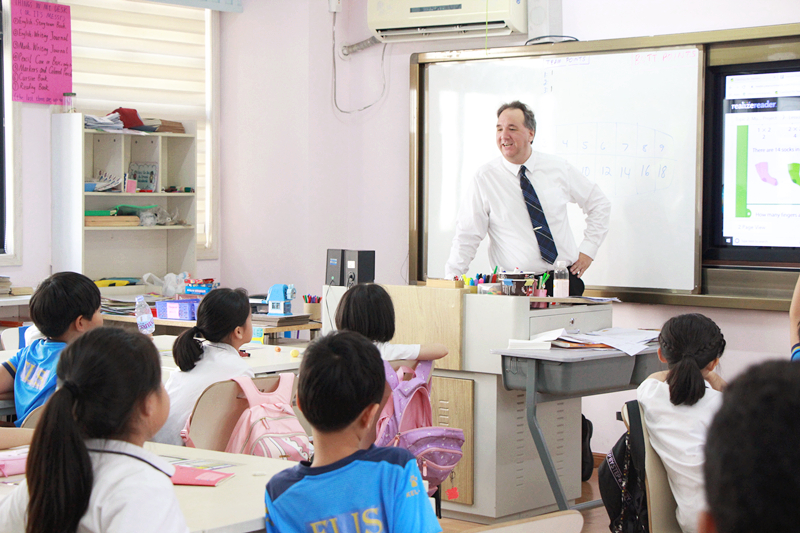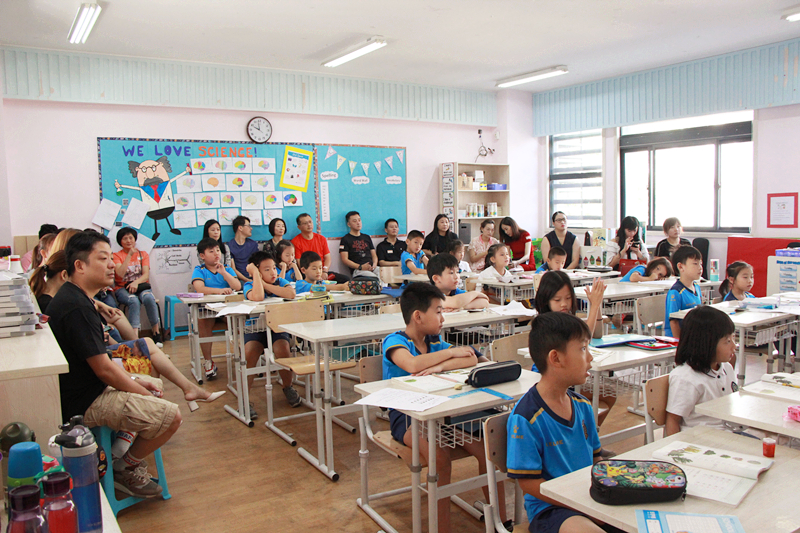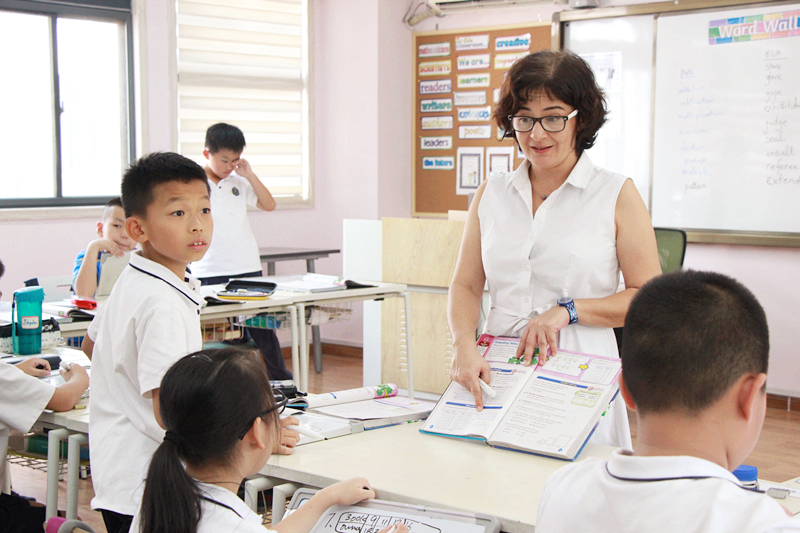 在小学部开放日说明会上,小学部主管Jeanne女士与Renee女士则为家长们重点介绍了小学部今年所使用的国际小学课程(IPC),包括其特点、授课方式、以及如何评估学习效果等等,经过每个主题式单元的学习,孩子从基础的学习、探究起步,到最后完全掌握所学,由学习者蜕变为可以同他人讲解知识的"小老师"。此外,我们也建议家长在孩子学习的过程中多多参与,比如鼓励孩子展示、讲解、交流所学,深化孩子对知识的认知与运用。接着,CAASEL中心的Juno老师也登台为大家介绍FLIS特色第二课堂。此次活动中,家长们还参观了学校食堂,营养均衡、丰富可口的午餐也让各位爸爸妈妈们安心不少。
During Primary Open House Orientation, Director Ms. Jeanne and Bilingual Director Ms. Renee introduced the International Primary Curriculum (IPC) to parents, including its features, teaching methods and evaluation. After each thematic unit learning, students transform from a learner into a "little teacher"! They were able to explain what they've learned to others! In addition, we also suggest that parents be more involved in their children's learning process and encourage children to show, tell and talk about knowledge with them. This will help a child develop a deeper sense of understanding. Ms. Juno also came on stage to introduce parents about FLIS's CAASEL Center. Later on, parents also visited the school cafeteria to check about the food aspect.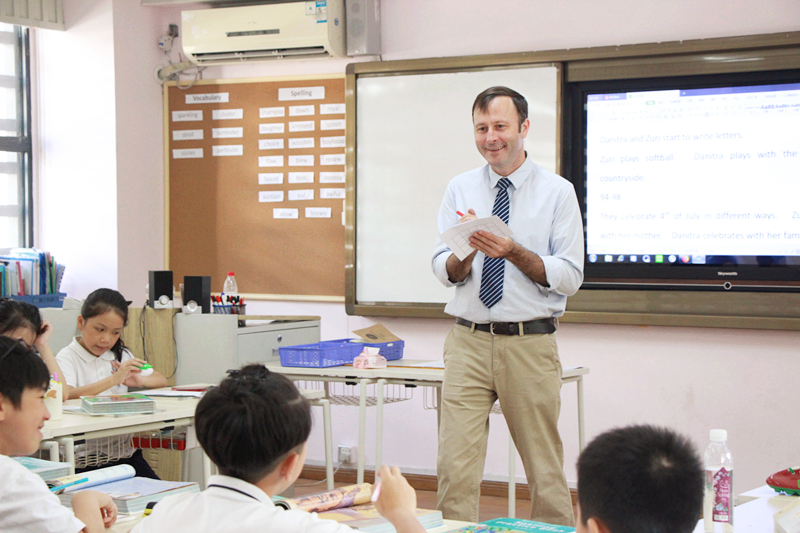 诚然,「开放日」活动相较整体教学活动而言,只能算一块小小的剖面。但通过这一剖面,FLIS希望家长能更加了解我们的日常教学活动与教育理念。感谢您的参加,未来的日子里,我们也期待看到您多多参与的身影!
Surely Open House activity can only offer a slice of education compared with the overall educational activity. But through this slice, FLIS hopes each parent will have a better understand about of students' daily learning activities and FLIS educational philosophy. Thank you for your coming! We look forward to your continuous participation in the future!