Dear parents/guardians,
亲爱的家长/监护人们:
I am writing to you now during our exam period, the culmination of the efforts of all our teachers and students this past semester. It is therefore a good time to reflect on the developments and achievements this semester and look ahead to the future.
给诸位写下这封信之际,正值中学期末考试周,本学期也即将结束。 因此,这正是回顾本学期取得的进展与成就,并展望未来的好时机。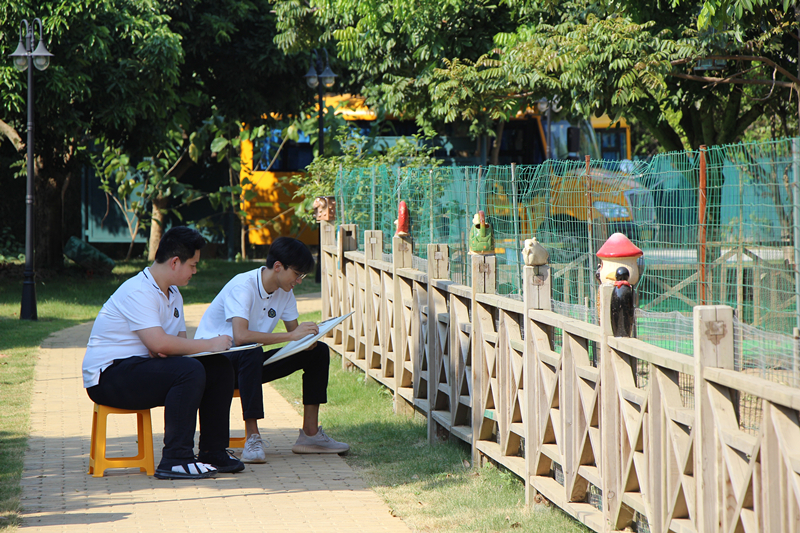 As you are aware the big news in secondary is our transition to IB. Over the past few months we have been putting in place the necessary preparations for the continuing process next semester. This includes professional learning programs for all our teachers, restructuring of our assessment practices and creating the curriculum for IB. I can say we are well on track with the program and I am very excited to see the students tackling new styles of learning next semester.
或许大家已经注意到了,对中学部而言,本学期头等大事便是我们过渡到了IB课程。过去几个月来,我们一直在为下学期继续课程做必要准备。包括让全体教师参加职业学习项目,重塑评分模式,以及建立IB课程。可以说,目前项目进展顺利,对下学期学生与新型学习方式的碰撞,我亦十分激动。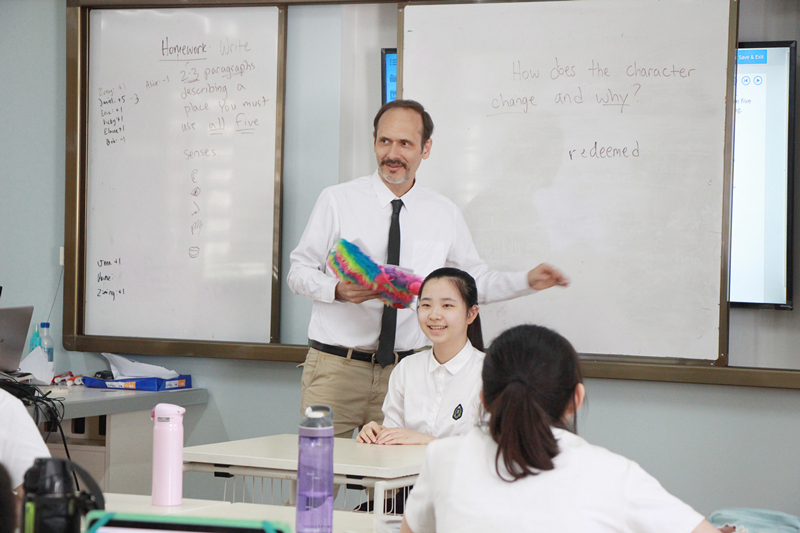 During the transition to IB, some students will adjust quickly to the changes and others will take more time. This means next semester we will be dedicating additional resources to giving the individualized support that each student needs. Based on the results from the MAP and the internal assessments, students will get specific timetables maximize the progress they make. The result is students will take the 8 core IB subjects during the regular timetable but will also receive additional enrichment classes during club time/life skills time and on Wednesdays after or before CAASEL.
在过渡至IB课程的过程中,有些学生会较快适应,也有另一些学生需要更多时间。这意味着下学期,我们将致力于为个体学子按需提供额外支持与帮助。根据MAP成绩与内部评估,学生会得到定制的课程表,使他们能获得最大程度的进步。在学习八门IB核心科目的同时,学生还会在常规课程表之外参加额外的丰富课程,诸如社团活动,以及周四前往CAASEL中心前后的生活技能课。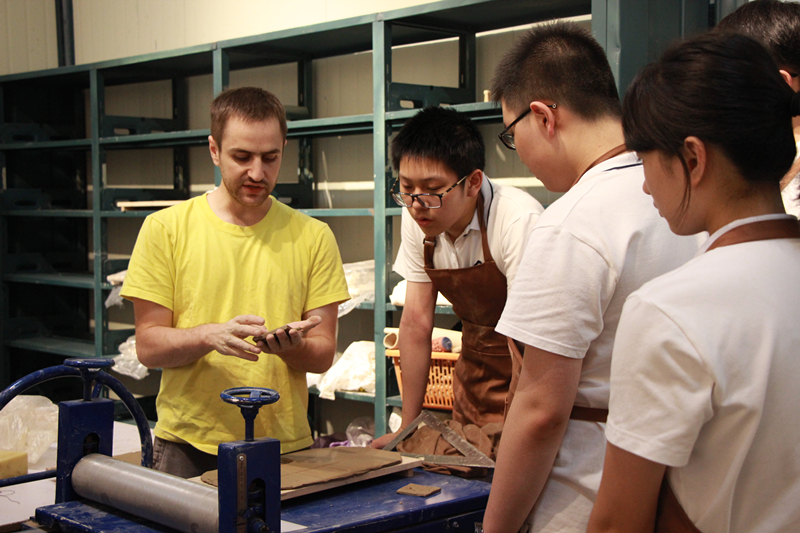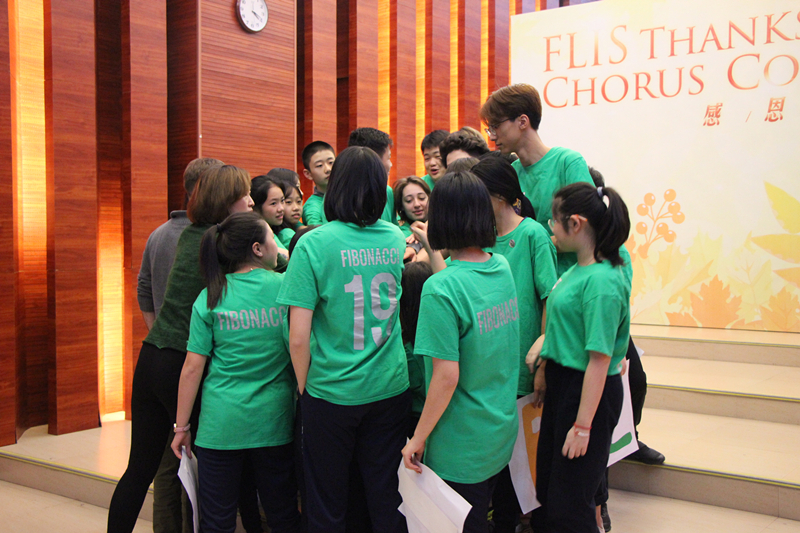 In order to keep the school community informed about the changes to the curriculum, we will be hosting several more IB information seminars starting in the new semester. The next topic will be based around concept and inquiry-based learning.
为了令大众知悉课程变化一事,我们会在新学期举办数次IB课程信息说明的讨论会。下期话题将围绕概念与探究式学习展开。
Wishing you all best for the new year,
愿您新年一切顺利,
Samuel Rowe
Secondary Principal.
中学部主管